In the last issue, Qihe Technology shared with you the relevant content about how to maintain and maintain the automatic placement machine. The sharing has not ended, and I will continue to share it with you in this issue.
Then the fourth point: If the automatic placement machine after the warranty period is still running for a long time, it will delay the overall maintenance of the machine. It is likely that some parts of the machine have hidden dangers, such as machine lines and cables. The wear of the frame is large, the fixing screws of the motor and the lead screw may be loose, etc., and some mechanical parts have poor operation and wrong parameter settings. If the hidden dangers are not solved in time, it will bring a great threat to the normal production of the machine. Therefore, it is necessary to regularly and comprehensively maintain the automatic placement machine. It is also necessary to check and find out whether there are hidden dangers inside the machine in time. , and solve it, so as to reduce the frequency of machine failures and greatly improve productivity.
Fifth point: If the automatic placement machine runs for a long time, there will be wear, deformation, aging or slight deviations in the running-in between the various parts, so that the original parameters can no longer adapt to the current situation of the machine. , causing the placement accuracy of the equipment to be affected, so the equipment must be calibrated regularly and regularly, so as to ensure that the equipment is produced in a state of high precision, thereby improving the quality of the product.
Finally, the sixth point: if the automatic placement machine is fully maintained, it can reduce the throwing rate and reduce the number of alarms, so as to improve the efficiency of machine production and improve the quality of production.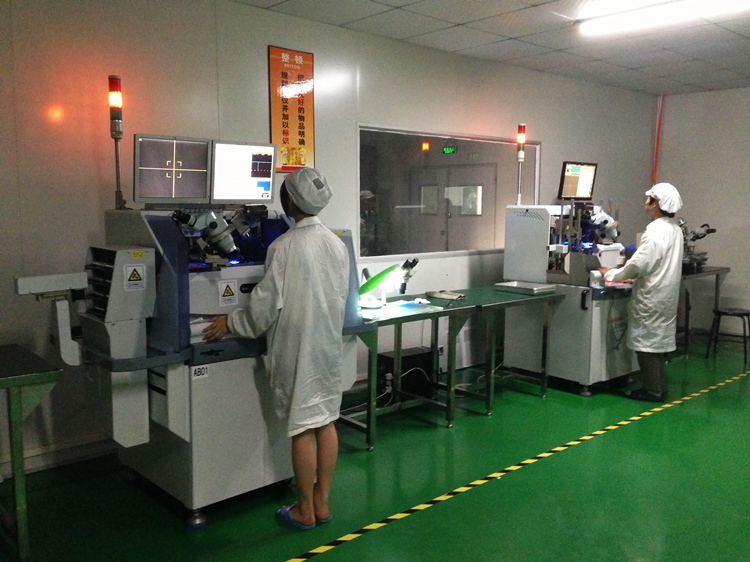 The above is the whole content of how to maintain and maintain the automatic placement machine introduced by Yueqing Qihe Electronic Technology Co., Ltd. If you want to know more, welcome your email or online consultation.