Customer Sharing #TVM802BX SMD installer PNP working videos Of OEM Pcba
Original link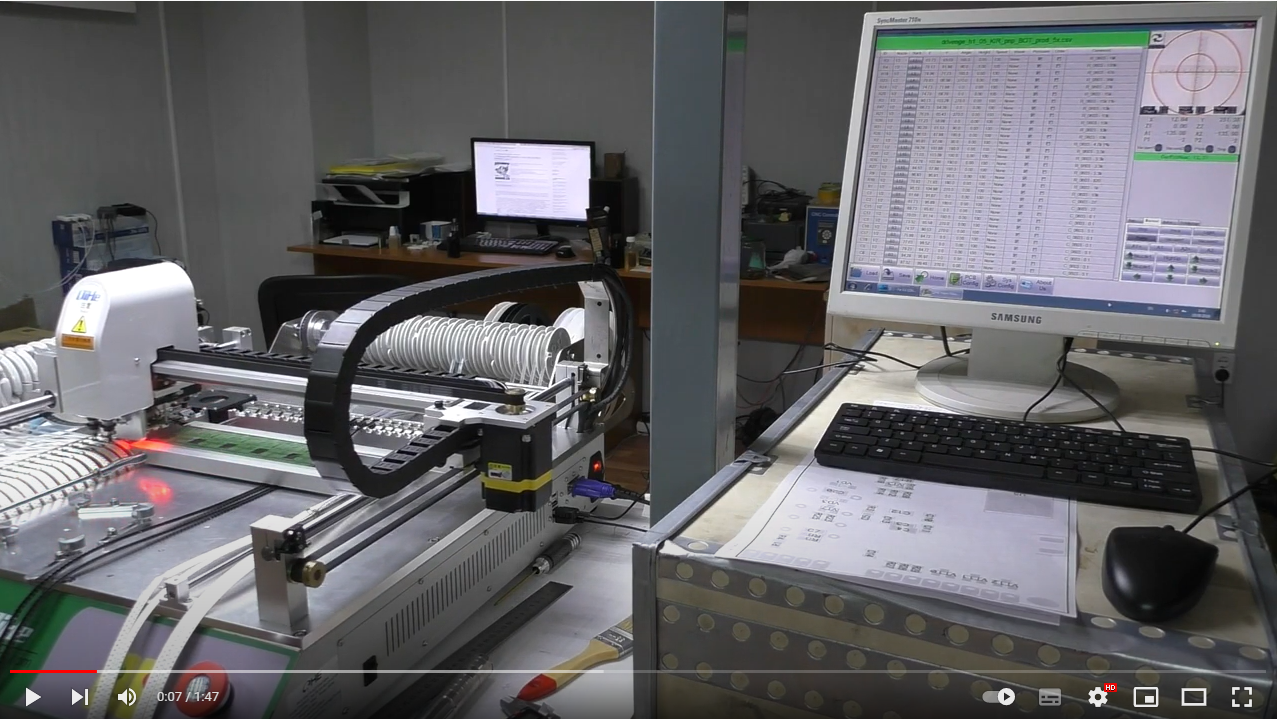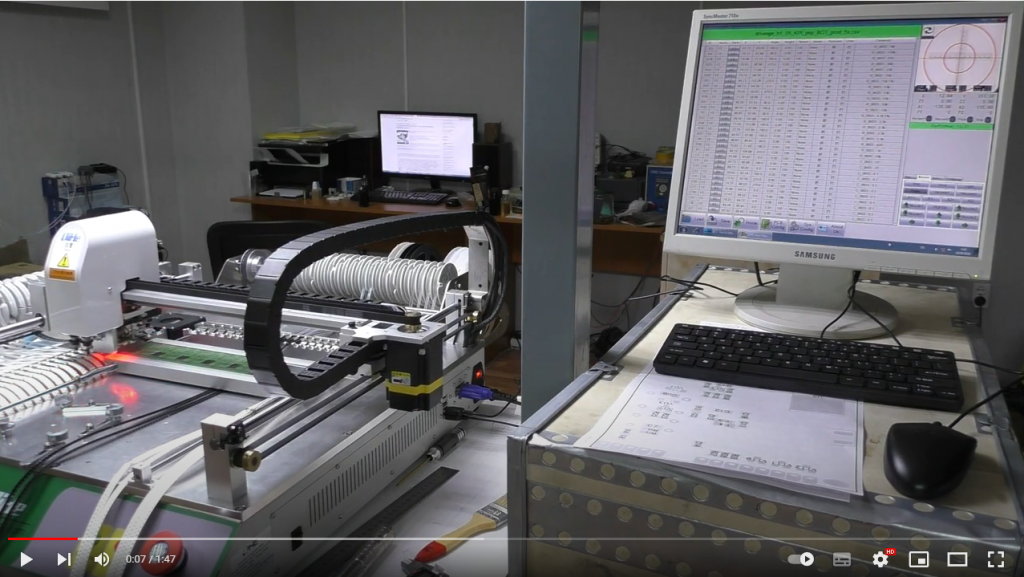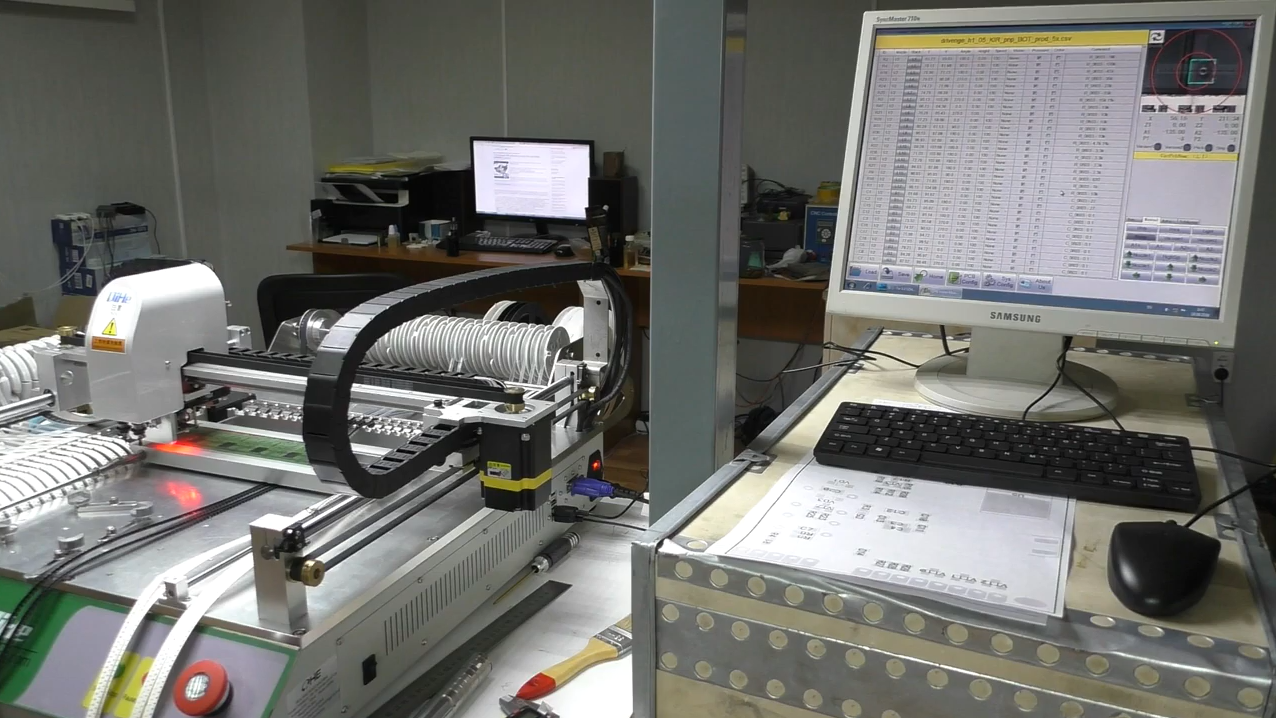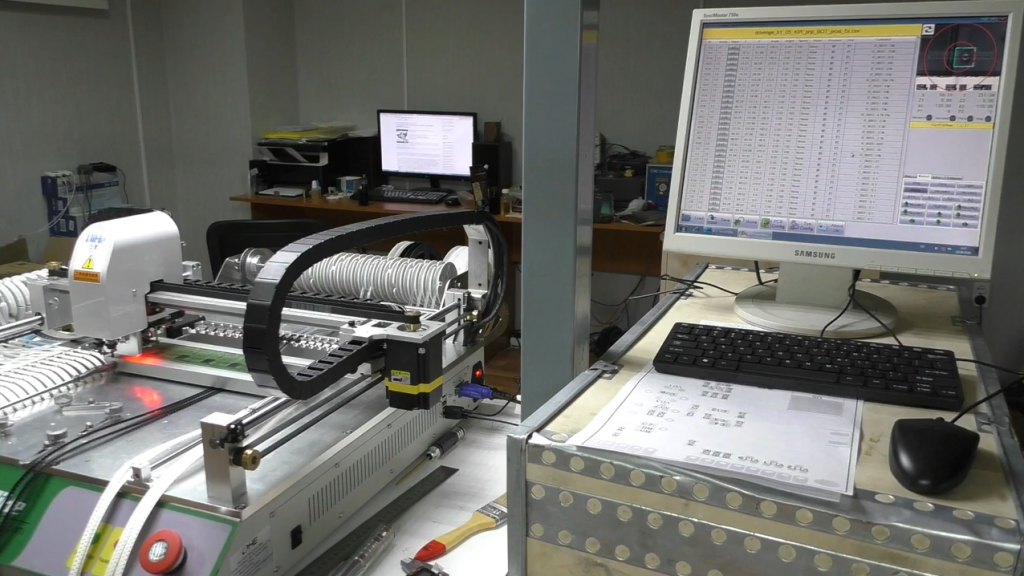 Video #1
Demonstration of three fiducial mark search modes of the TVM802BX SMD installer.
The first mode is fully automatic, the second is automatic with operator confirmation, and the third is manual mode, in which the operator himself must correct the position of marks on the camera.
Video #2
The work of the installer on "OEM pcba", not test boards .
The sliding of two microcircuits from their places is the fault of the board manufacturer – on the contact pads after coating with HASL there are natural mounds of solder, from which the legs of the microcircuits slide off into the gap between the pads .
Solder paste was generously applied with a pneumatic dispenser
what is your opinion about TVM802BX pnp machine?
Feel free to leave us a message to share your stories and comments.
thanks for watching ,have a nice day !