Hello Everyone,
During the Christmas and New Year holidays, Qihe company's staff visited to Cangpo Ancient Village which was constructed from the year 1178 near Nanxi River .
The design of the courtyard is based on ancient Chinese calligraphy: The Four Treasures of the Study, Pen, Ink, Paper and Inkstone
The mountain in the distance is like the brush pen holder Hill .
The straight road leading to the mountain is like the pen .
The water pond is like the ink
The rectangular stone bench beside the pond is like the inkstone
The courtyard is like the white paper which could be created by every visitors with their colours.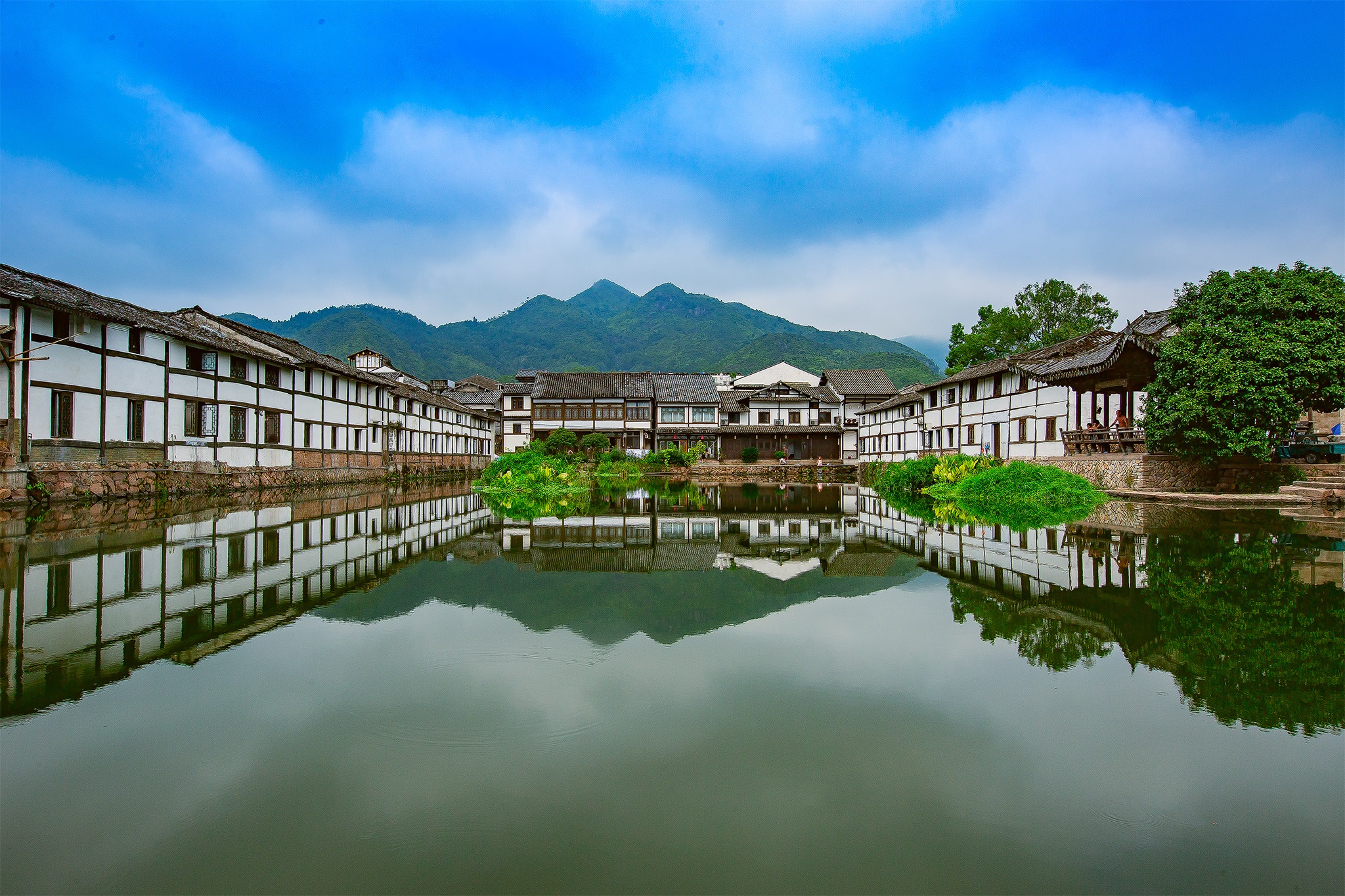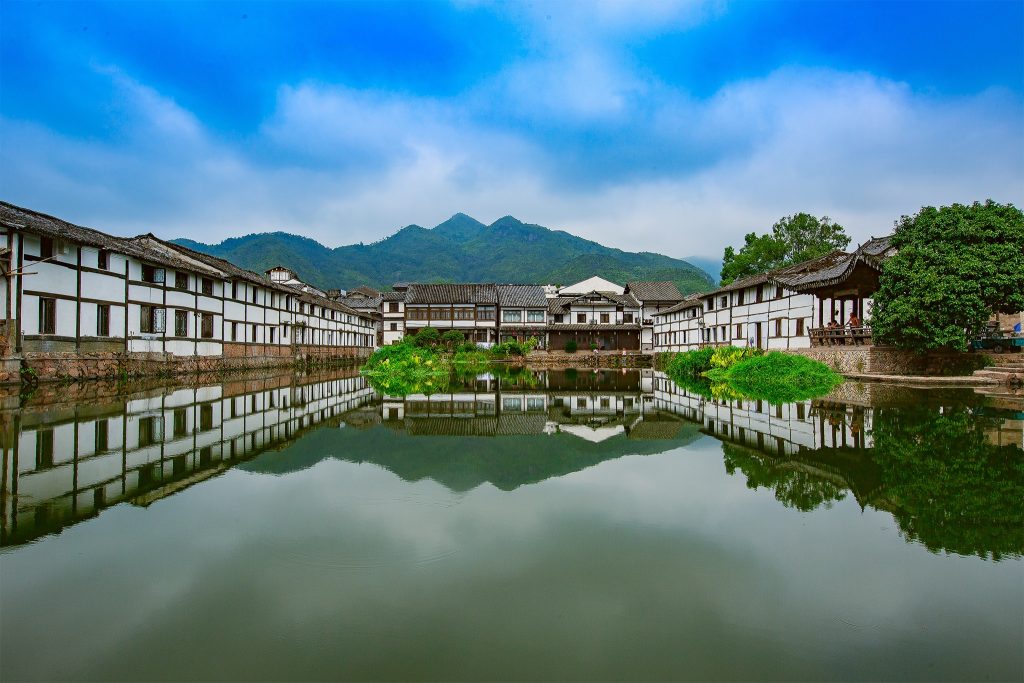 At noon, we drove a 20 km mountain road to the famous restaurant called 'families on the mountain top 'to enjoy the local delicacies.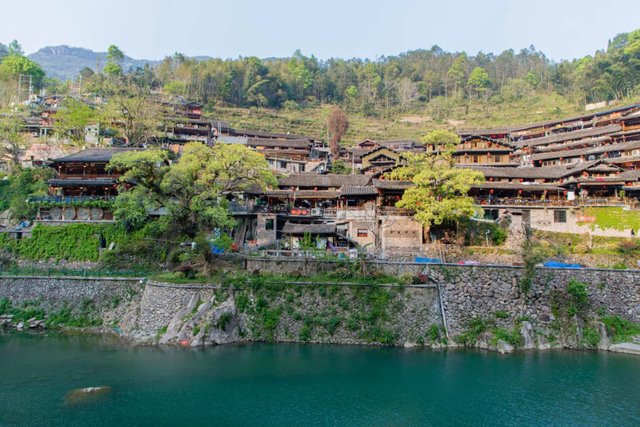 We arrived Zhejiang Longwan Tan National Forest Park by bus in the afternoon .
Then everyone had a great time during hiking and playing games.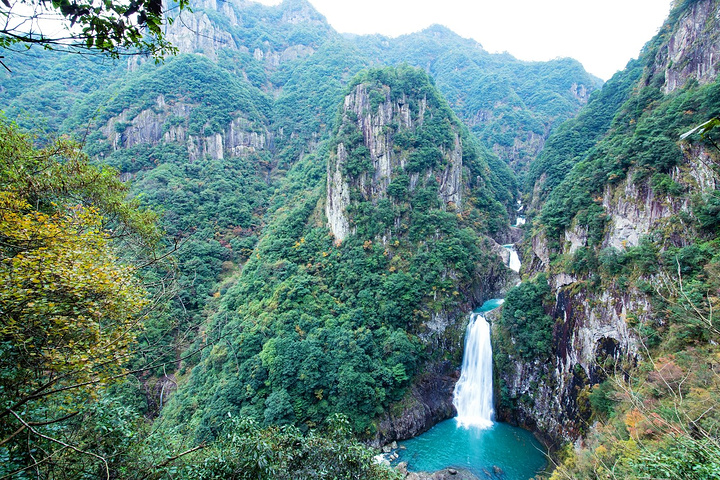 2022 New Year's Day Holiday Notice
We are sincerely to inform you that we are preparing for the Chinese New Year's Holiday next week . and will come back to work on 10th,February .
During the holiday, the customer service email and online store are working normally, please send your inquiry. we are ready to supply your needs.The delivery needs to be arranged after the holidy.We hope our business relationship will last forever and gain a Win-Win situation.
we should be highly appreciated to your early reply.
Article edited by Benny