Qihe smt pick and place machine joined in 2022 Ningbo International Lighting Exhibition.
We will show new 10 heads machine models such as QM10 smt pick and place machine ,etc.
Our pnp machines are very popular with customers.
The following information is the exhibition details:
Exhibition: 2022 Ningbo International Lighting Exhibition
Booth : 1G06 , Hall 1
Exhibition Date: 2022-7-18 to 2022-7-20
Location: Ningbo International Convention and Exhibition Center .
This exhibition is a professional and international lighting fair certified by UFI.
link:http://www.ningbo-led.com/
Our sales team met face to face with our customers in Ningbo and were looking forward to our future cooperation.
We hope to cooperate with the customers' in-depth discussion, the development of long-term business relations.
We cordially invite you to visit or email us and would like to show you our new design .
In this exhibition we showed the new 10 heads pnp model QM10,
Fully automatic SMT production line QM61, as well as TVM802A/B and QL41
Original link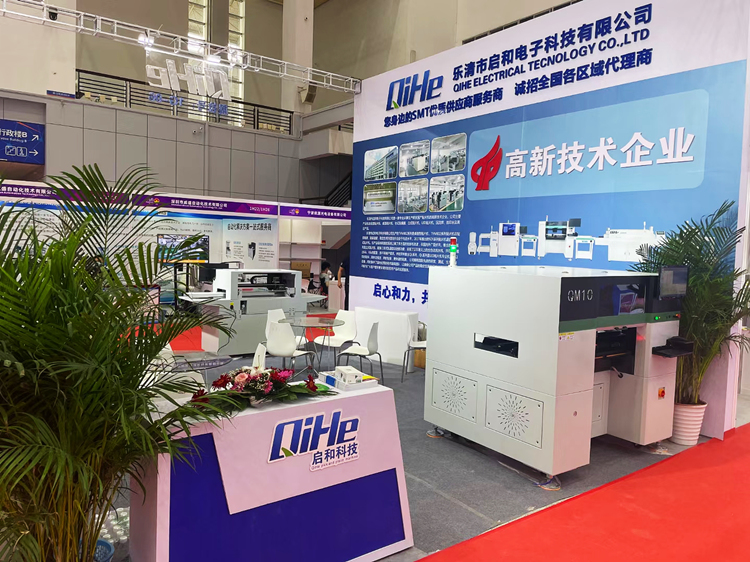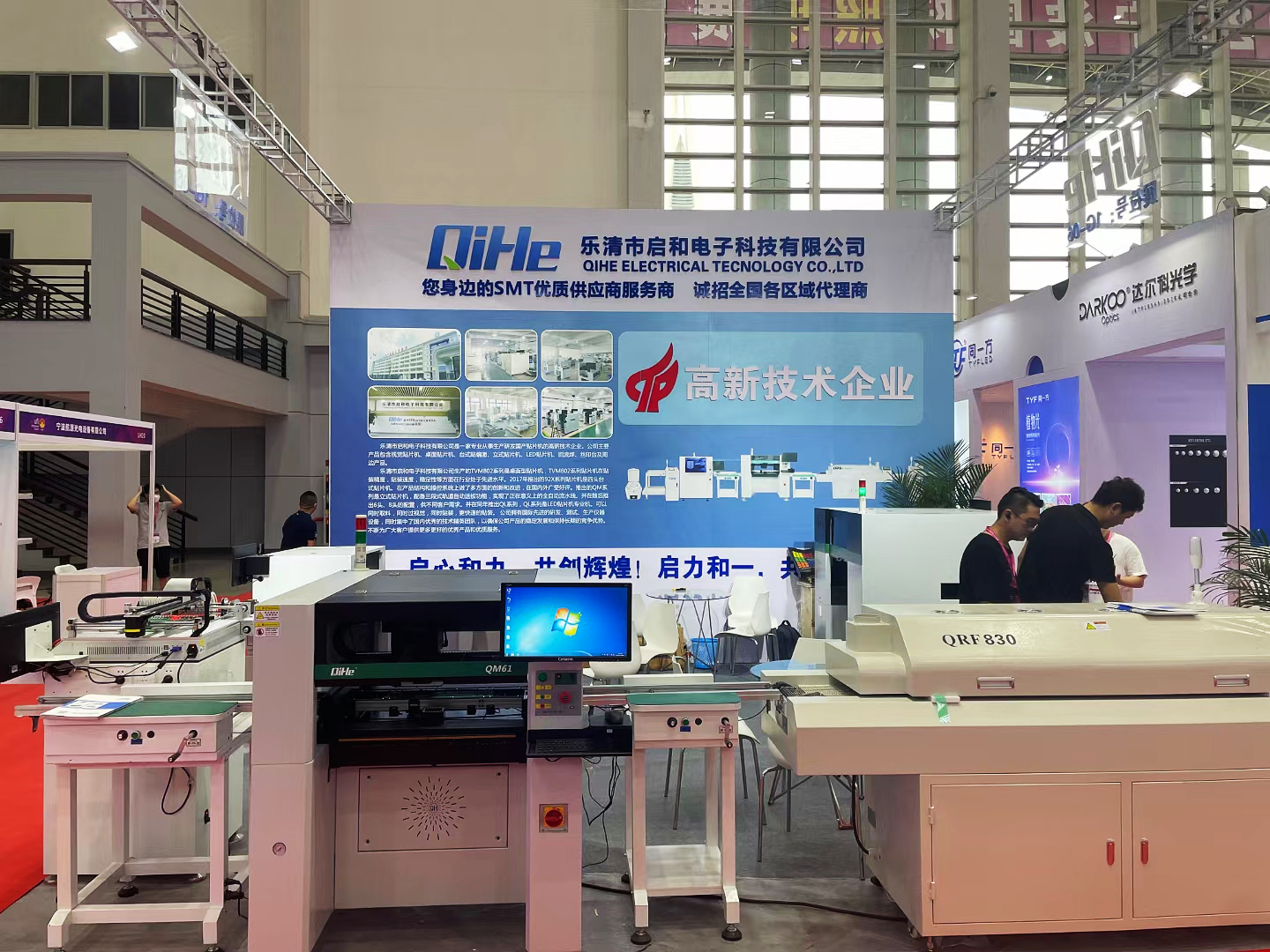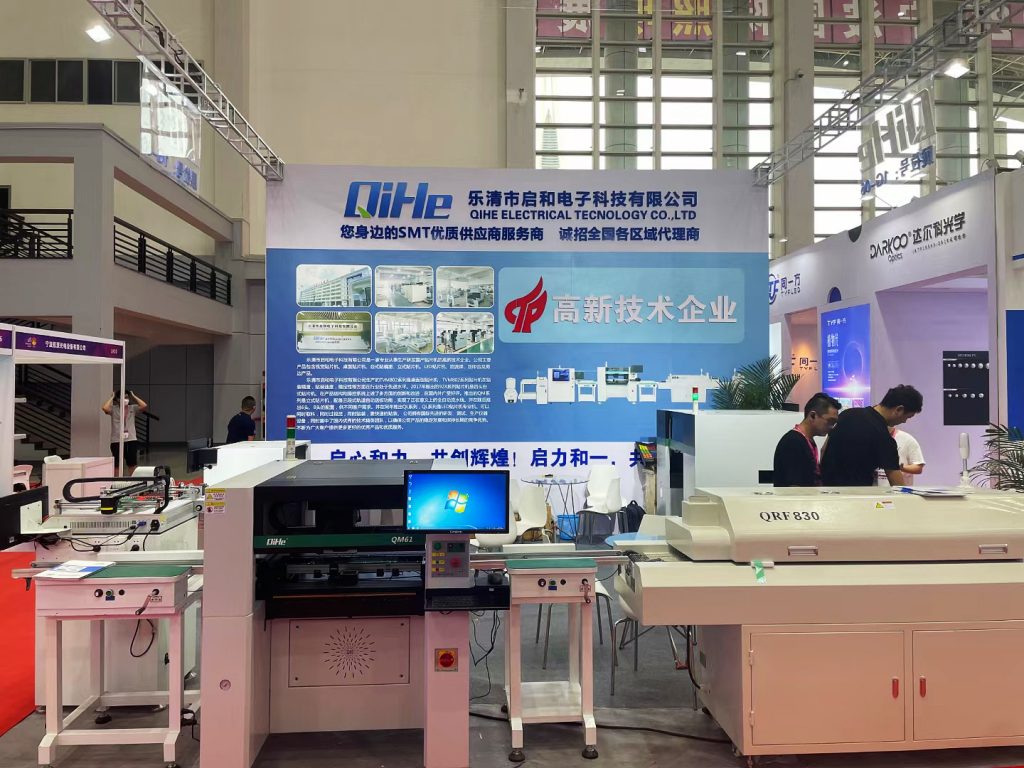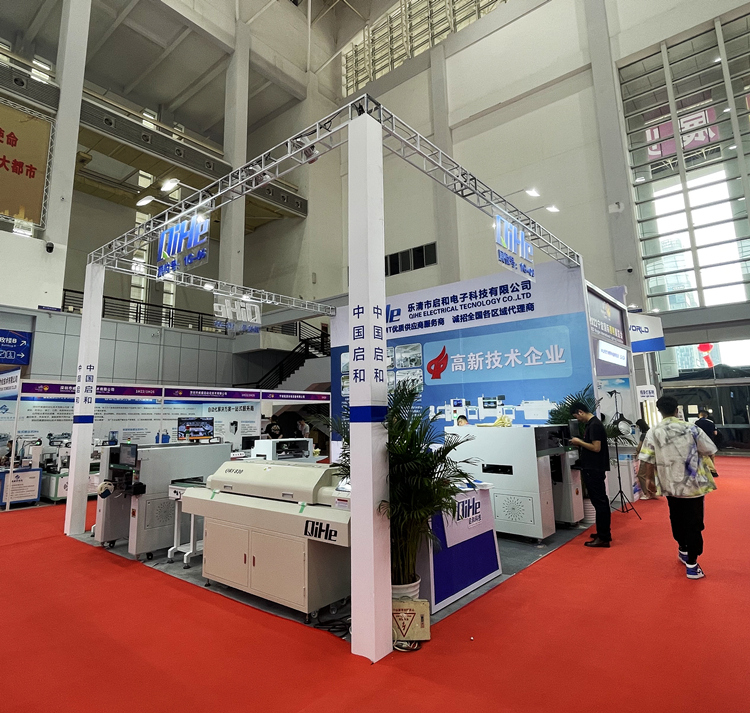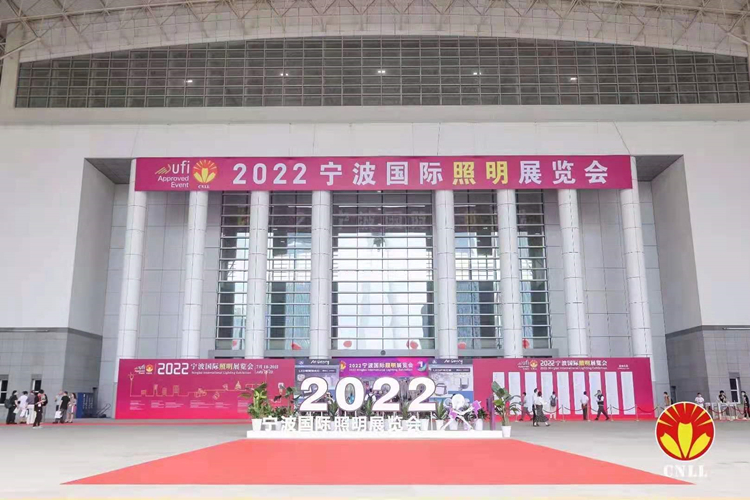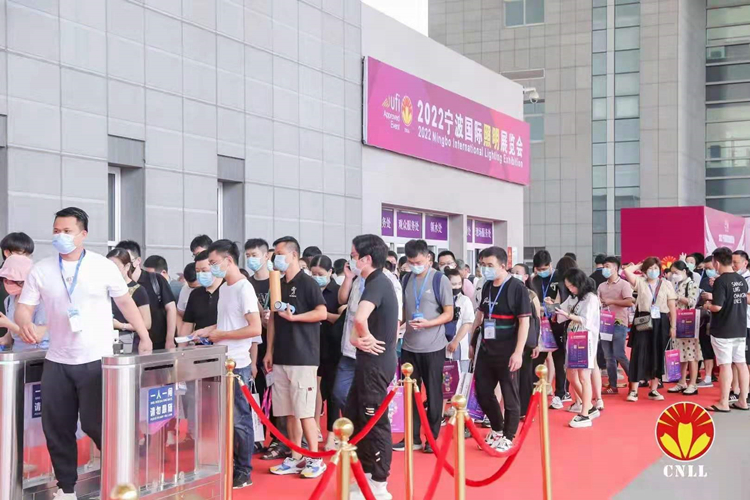 About Exhibition
2022 Ningbo International Lighting Exhibition" is committed to promote the development of China's lighting industry, strengthen exchanges and cooperation at home and abroad, enhance the brand and awareness of enterprises, and thus promote the overall development of China's lighting industry;
the General Assembly will invite national lighting and electrical products agent / distributor / import and export Trader / luminaire manufacturer, department store / chain store, major building design institute (Institute), property developer, city lighting landscape planning / construction company, municipal / street road construction company, outdoor advertising producer, and Industry The purchasing department of Cheng construction contracting / system contracting / decoration / decoration / decoration / installation company, government urban construction department / energy conservation and environmental protection department, hotel / office building and so on, government procurement departments and Middle East countries, Russia, Germany, France, Japan and South Korea, Australia, Canada, India, Hong Kong, Taiwan and other overseas groups are the main invitations.
China is one of the fastest growing countries in the global urbanization process. China has listed LED lighting as a "12th Five-Year" strategic emerging industry. Ningbo is listed as the pilot city of the national "ten cities and thousands" of semiconductor lighting application projects, and the global LED industry market is about 648 billion 74 million US dollars in 2017, up 13.42% in the same period. The growth rate of the mouth is faster. Ningbo has become one of the most important production and export bases for semiconductor lighting products in China.
Exhibition area 50000 ㎡
Exhibitors 12000+
Professional buyer 37100 +
Exhibition Schedule
Scheduling program of the exhibition:
Date
Time
Activities
July 16, 2022
9:00-17:00
Exhibitor Registration & Raw space set-up
July 17, 2022
9:00-17:00
Exhibitor Registration, Standard booth decoration and Raw space set-up
July 18,2022
8:30-9:30
Admission to the hall
9:30-10:00
Opening ceremony
10:00-12:00
Leaders Visit, On-site interviews by journalists from TV stations and newspaper offices
10:00-17:00
Negotiation on exhibition
17:30-19:30
Reception banquet
July 19,2022
9:00-16:30
Negotiation on exhibition
July 20,2022
9:00-15:00
Negotiation on exhibition
15:00
Dismantling
Scheduling program of forums:
| | | |
| --- | --- | --- |
| Date | Time | Activities |
| July 18 | 11:00-12:00 | City Illumination And Environmental Protection Forum |
| July 18 | 13:30-14:15 | Summit Forum of Development on LED Lighting |
| July 18 | 14:30-15:30 | Forecast on Market Growth of LED Household Lighting |
| July 19 | 10:00-11:00 | Green Lighting & Low-carbon Technologies Forum |
| July 19 | 13:00-14:00 | Development and Application of EMC |
| July 19 | 14:10-15:30 | Summit Forum of Technologies and Innovation of New Lighting Source And New Energy |