Today author from qihe smt pick and place machine sharing you with a customer case story . QM62 fully-automatic SMT line applied to producing the Water Pump Intelligent Pressure Controller Board
QHSMT Customer case sharing
QM62 fully-automatic SMT line applied to producing the Water Pump Intelligent Pressure Controller Board
QM62 #SMTline #pnp machine #automatic pick and place machine
smd chip shooter #pcb factory #smt equipment #pick and place machine for pcb assembly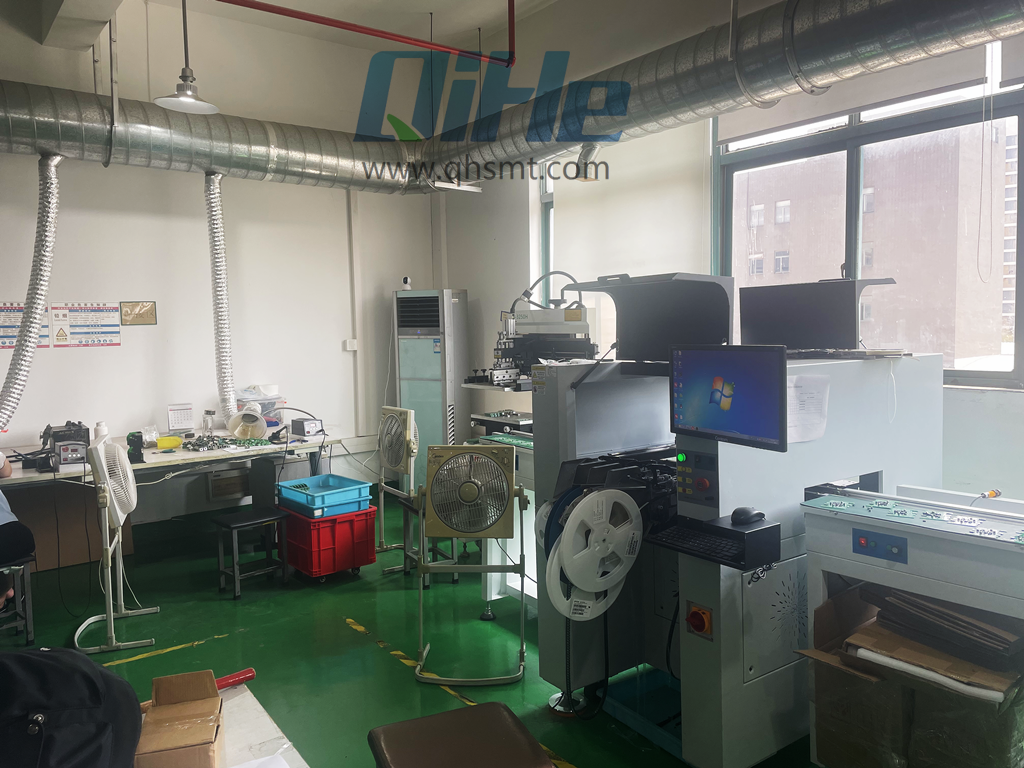 QM62 SMT pick and place machine is designed for mass production or R&D proofing purpose. It contains 6 heads,45 slots .
Compared with the QM61 model, it is characterized by a smaller size .Bare machine width 884mm can pass through a smaller door, suitable for offices or laboratories or even houses
The hardware including flying shot recognition camera,the Hiwin linear rail,the TBI grinding screw,the master computer ,triple stage transmission rail system.
Upgraded the software functional such as the component library ,the visual surveillance,the safety alerts,the fault previously warning .
QM62 pick&place machine can easily handling special-shaped components, BGA, 0201 inch package.
QM62 chip mounter X Y axis adopts Panasonic servo motor, speed of up to 13000 components per hour (CPH),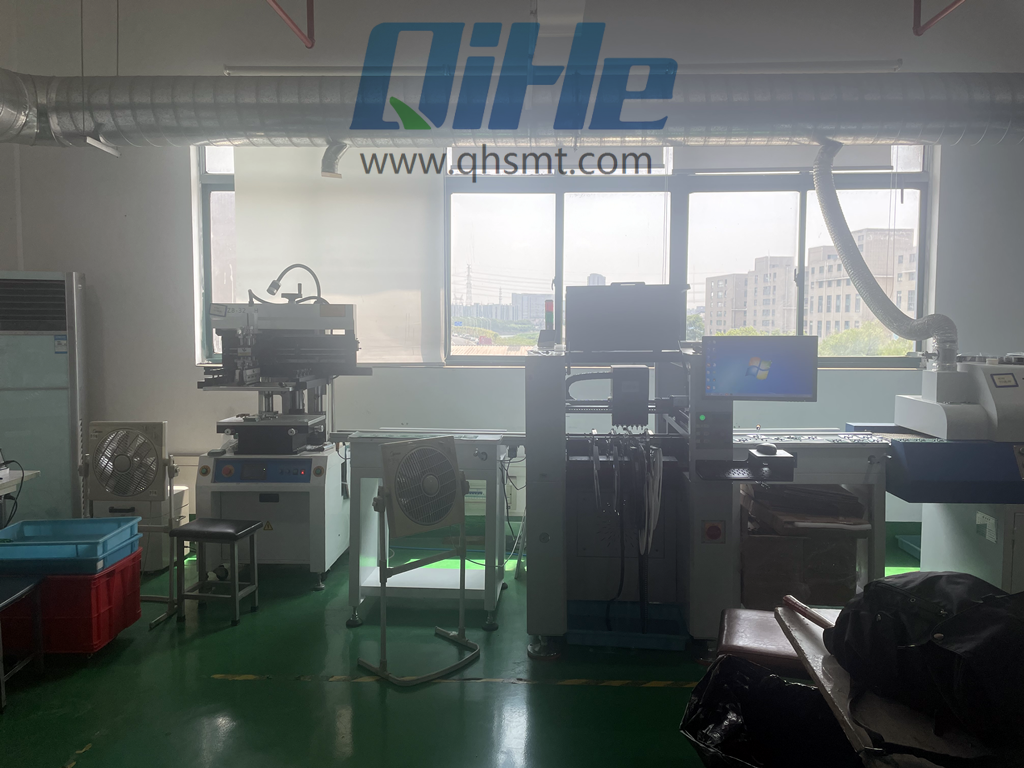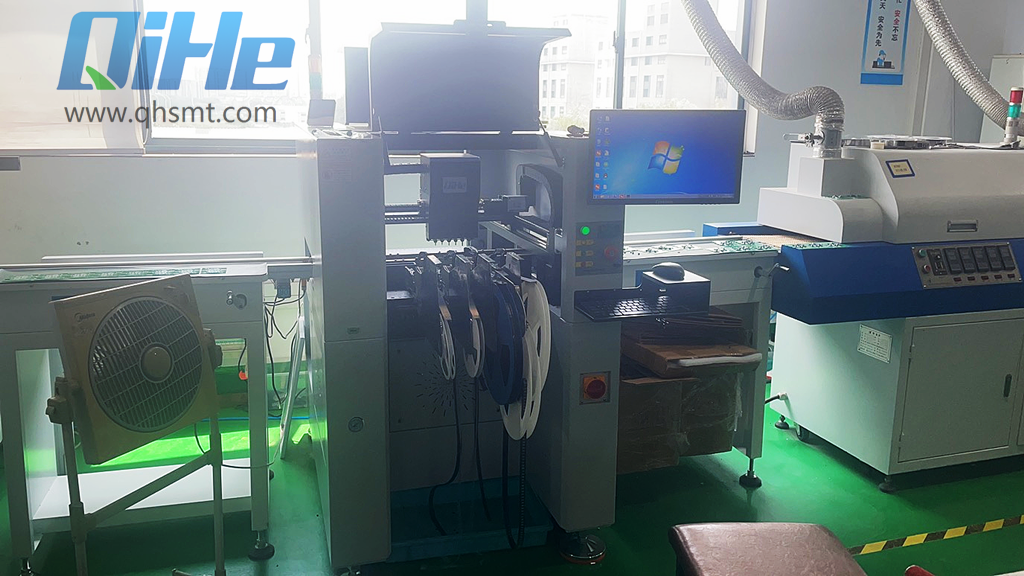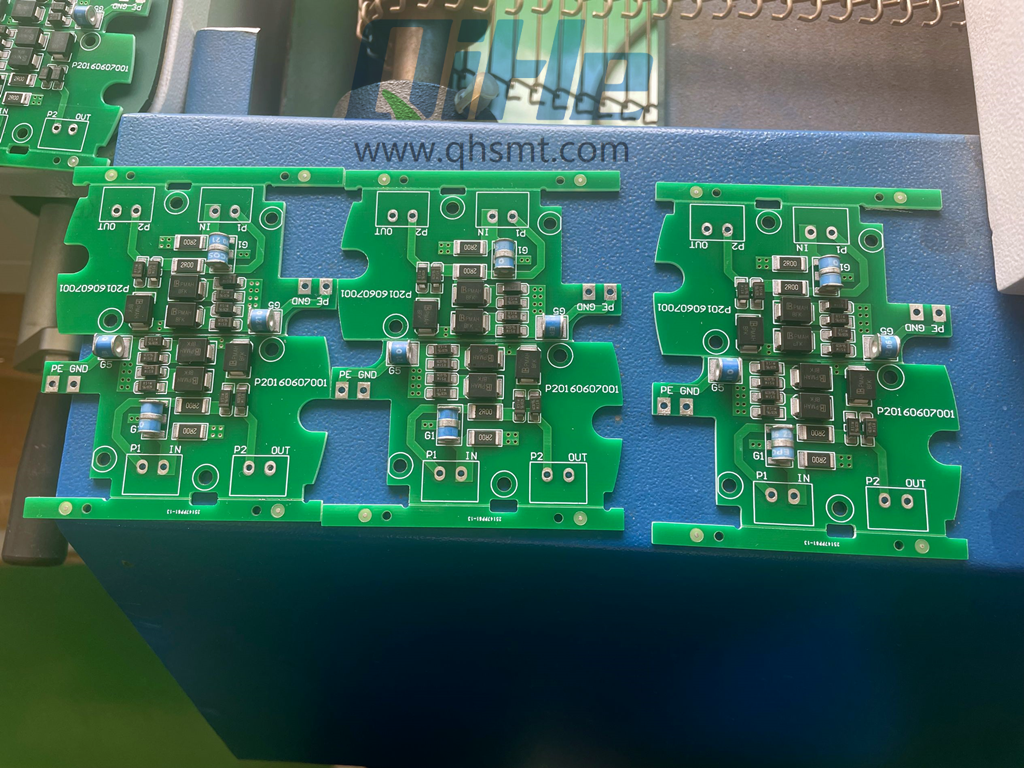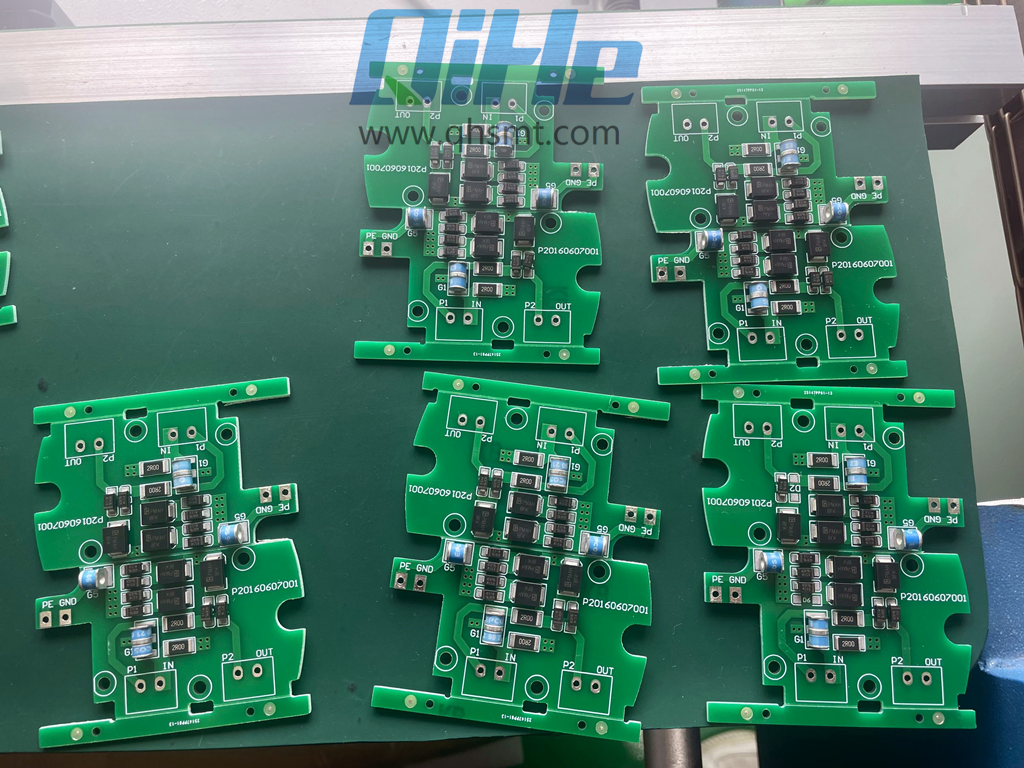 An automatic water pump pressure controller is an intelligent and economical system designed for water pressure management. It helps prevent delays, minimise vibrations, and allow for precise and accurate control of your water supply.
The above is the author from qihe smt pick and place machine wants to sharing with you. If there is some inappropriate content or suggestion .I hope you can leave a reply to tell me and communicate with each other.
you can choose a reflow oven to meets your need like qfr630,qrf835,qrf1235
stencil printer model qh3040,qp3250,qfa5060
Also we have different kinds of smt pick and place machine like tvm802a,tvm802b,tvm802ax,tvm802bx,tvm925s,tvm926s,ql41,qm61,qm62,qm81,qm10