Today author from qihe smt pick and place machine tell you about Electrostatic protection measures and precautions for PCBA processing before use qihe smt pick and place machine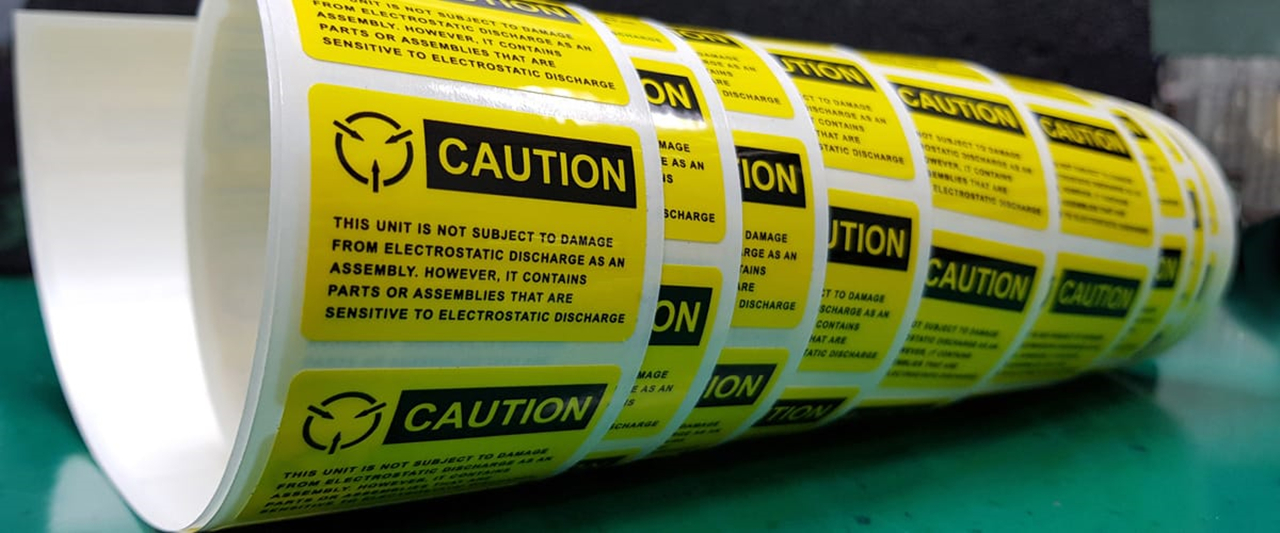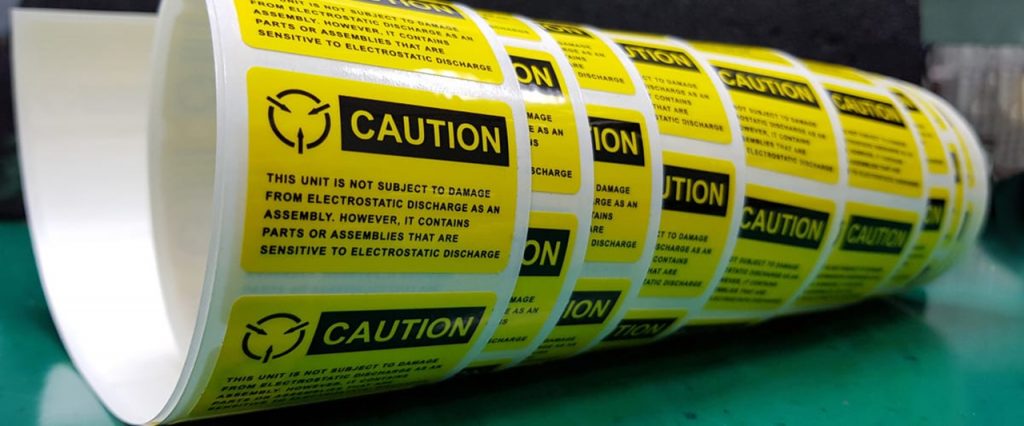 In the process of PCBA processing, electrostatic protection is very important. In PCBA processing and production, good electrostatic protection can effectively protect electronic components and ensure the quality of the patch. So how to take electrostatic protection measures in PCBA processing and production , What are the precautions in electrostatic protection, Qihe smt pick and place machine tech will explain to you following.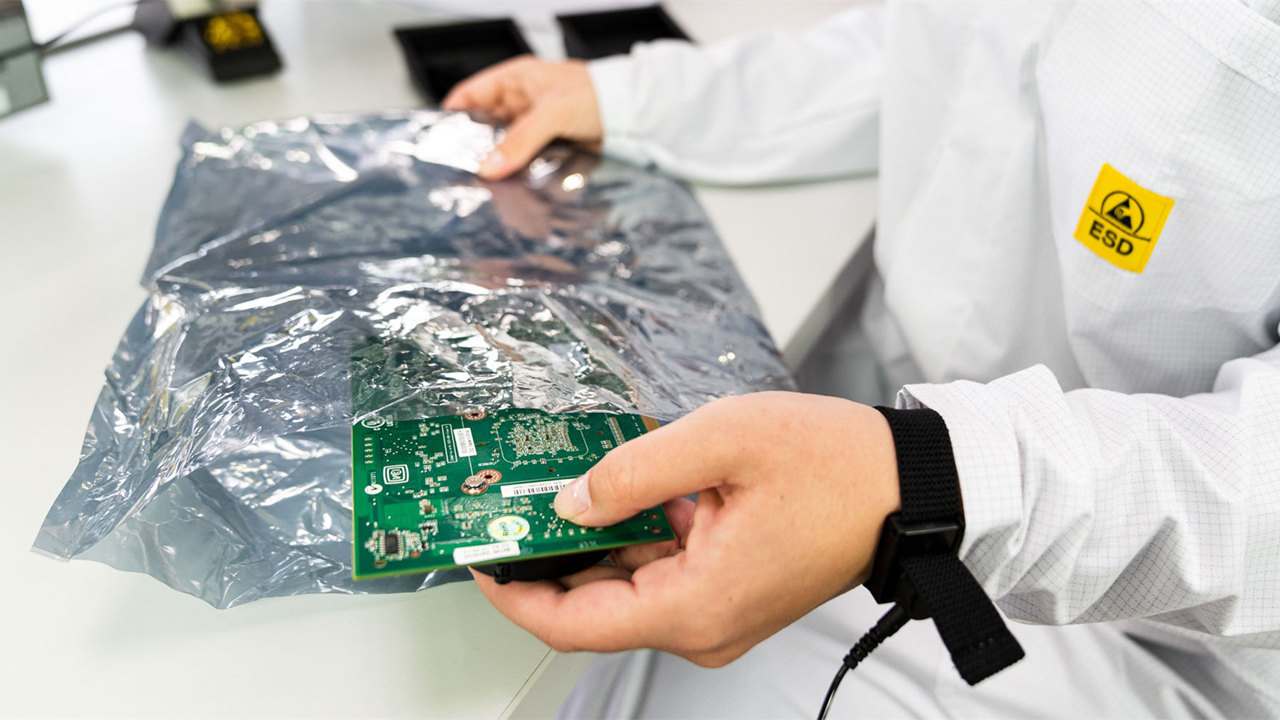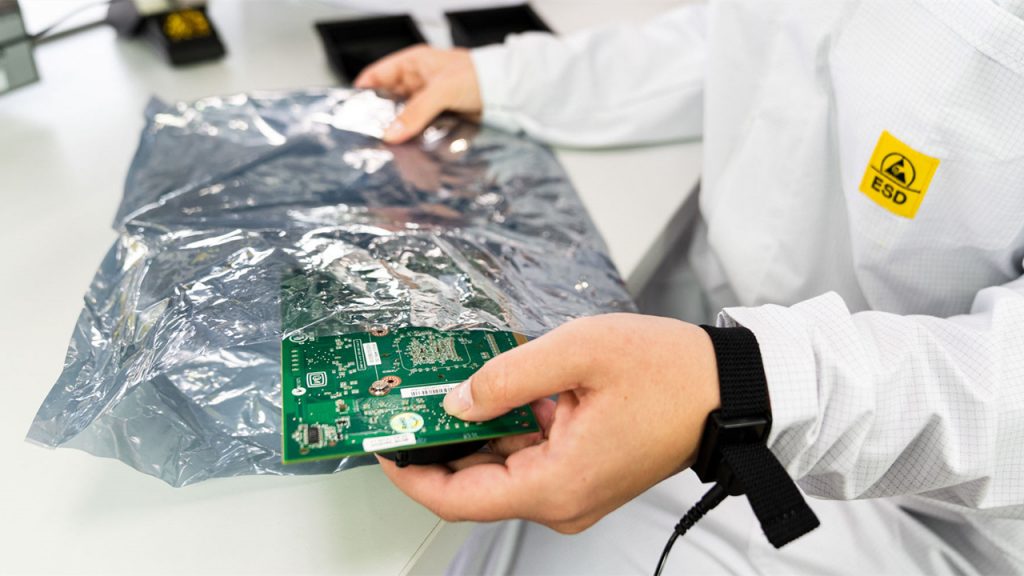 2.Why do PCBA processing need electrostatic protection?
There are precision electronic components on the PCBA board, many of which are sensitive to voltage. Shocks above the rated voltage can damage these components.
It is difficult to check the PCBA board damaged by static electricity step by step during functional testing. What is even more fatal is that some PCBA boards function normally during testing, but when the finished product is used in the hands of customers, there are occasional defects. Bringing great hidden dangers, affecting the company's brand and reputation. Therefore, in the process of PCBA processing, great attention must be paid to ESD electrostatic protection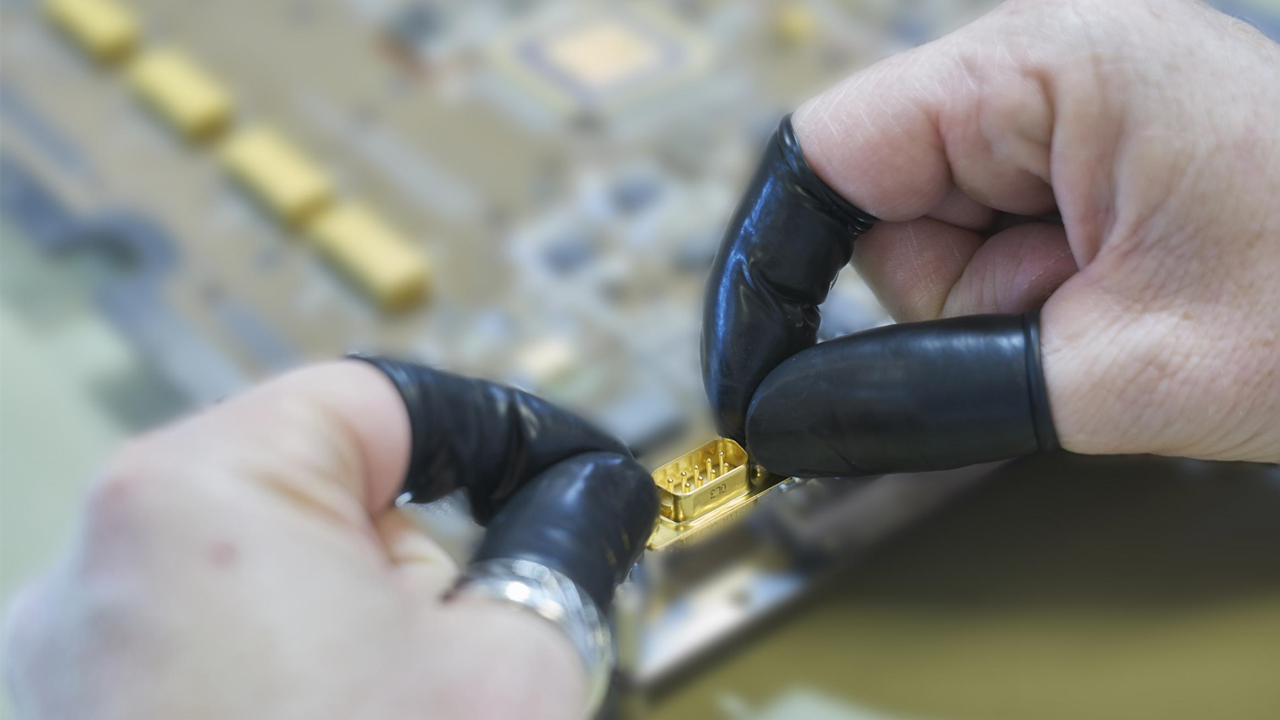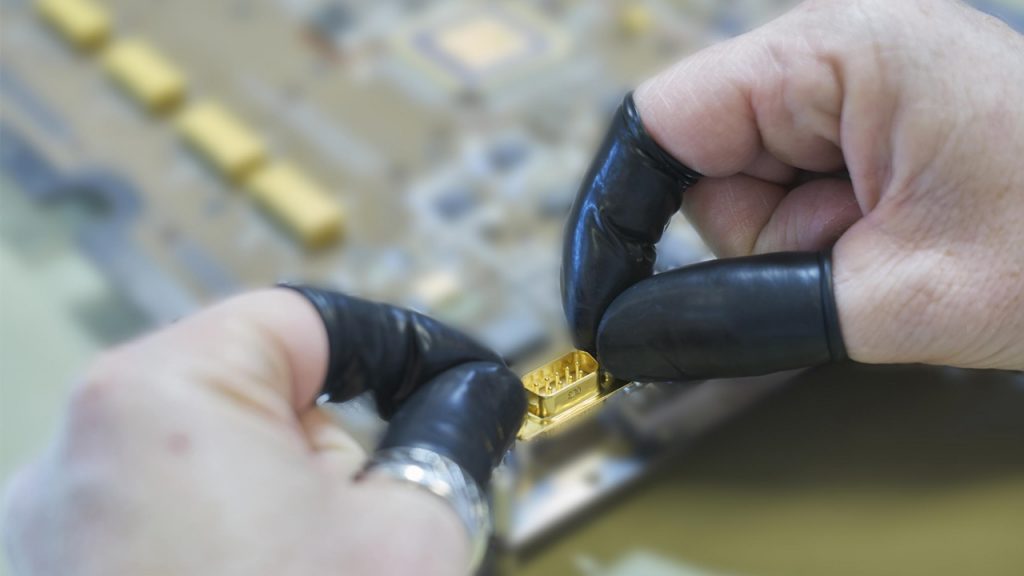 3.How to do electrostatic protection measures in PCBA processing
(1) Operators must wear electrostatic work clothes. It is forbidden to attach or wear any metal products on work clothes. It is not allowed to take off work clothes on the site of operating electrostatic sensitive products. .
(2) Wear an anti-static wrist, the wristband is in good contact with the skin and is grounded reliably. It is not allowed to stack plastic boxes, rubber, cardboard and glass and other debris that are prone to static electricity on the electrostatic safety workbench.
(3) The operation of all components must be carried out on the electrostatic safety workbench. All components entering the anti-static work area must be treated according to anti-static requirements.
(4) The electrostatic sensitive components dropped on the floor during operation must be tested and reconfirmed before they can be used. Items that cannot be directly tested must be confirmed to be qualified before they are released.
(5) When holding sensitive components, avoid touching their leads and lugs. When holding the motherboard, try to avoid areas with static-sensitive components. When cleaning certain components, anti-static brushes should be used instead of plastic brushes.
(6) When entering the workshop, you must wear an anti-static cap to prevent your hair from inadvertently coming into contact with static-sensitive components.
(7) When welding by hand, use an anti-static low-voltage constant temperature electric soldering iron, and it is forbidden to reuse the device packaging tube to package the components.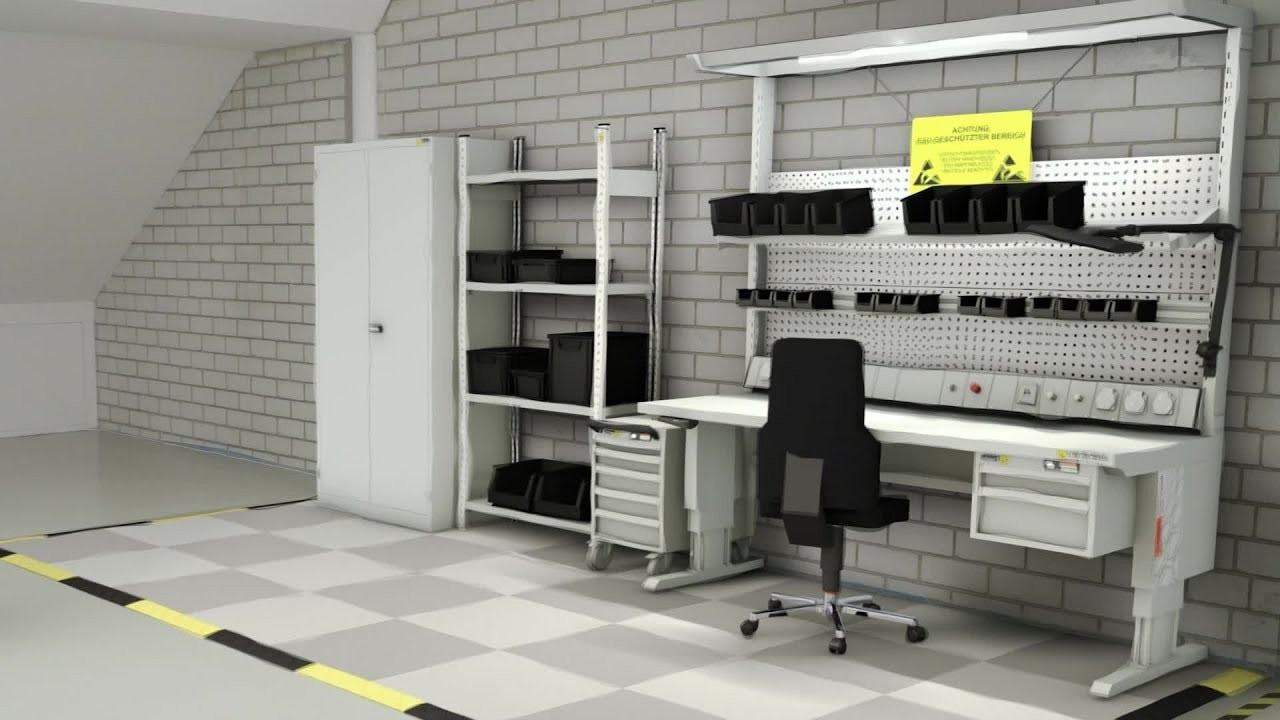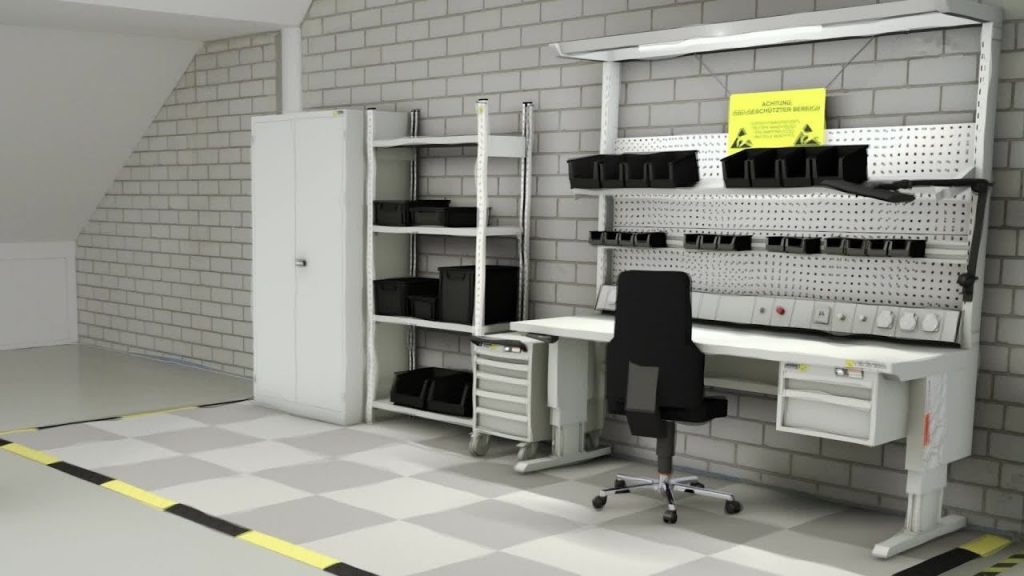 Precautions for electrostatic protection in PCBA processing
Ensure that the temperature and humidity of the workshop are within the standard range, 22-28 degrees Celsius, humidity 40%-70%;
All employees entering and leaving the workshop must be electrostatically discharged;
Dress as required, wear electrostatic caps, electrostatic clothing, and electrostatic shoes;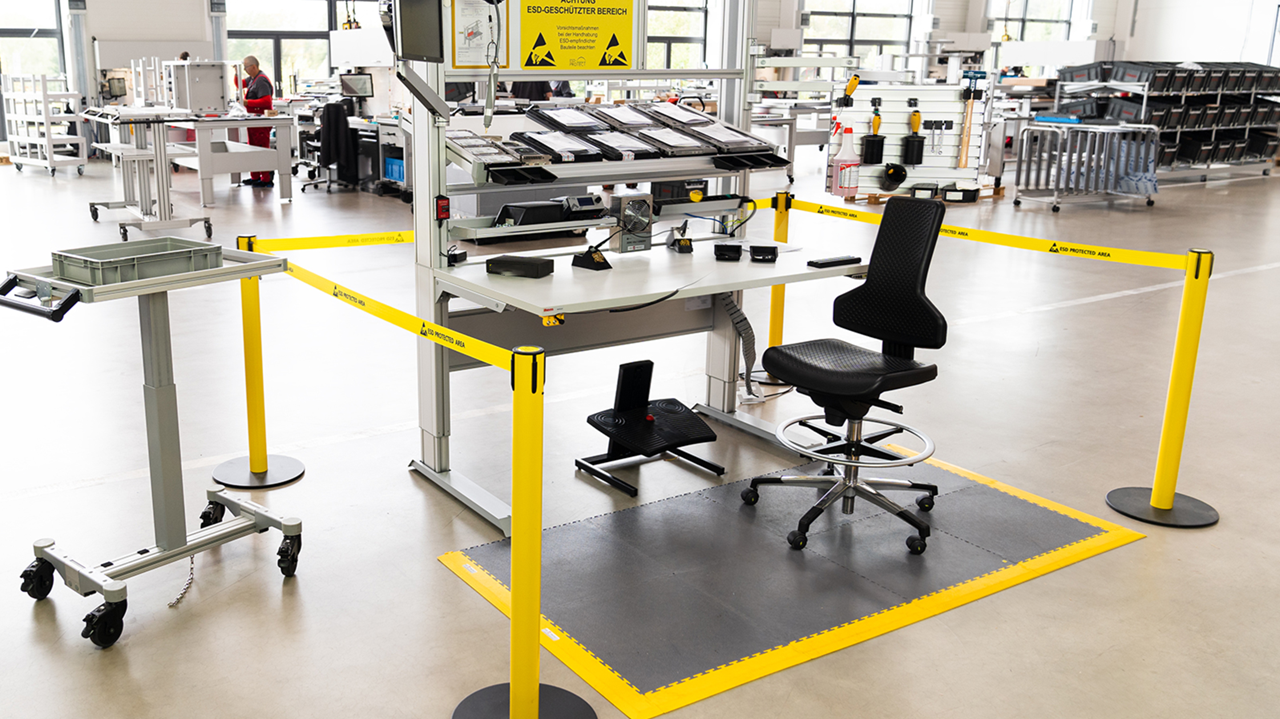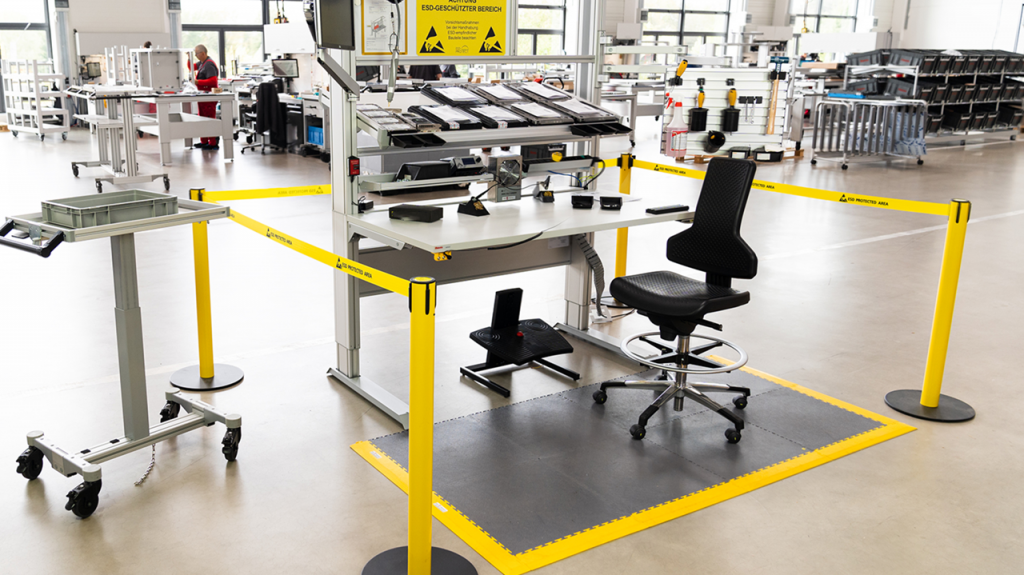 All workstations that need to touch the PCBA board must wear a corded electrostatic ring and connect the corded electrostatic ring to the electrostatic alarm;
The electrostatic wire is separated from the equipment ground wire to prevent equipment leakage and damage to the PCBA board;
All turnover car electrostatic frame shelves, etc. must be connected to the electrostatic ground wire;
Strictly follow ISO quality management requirements for ESD electrostatic spot inspection
The above is the entire content of the electrostatic protection measures and precautions for PCBA processing.
you can also choose which smt pick and place machine meets your need . like qihe tvm802a,tvm802b,tvm802ax,tvm802bx.tvm925s,tvm926s,qm61,qm81,qm10 series .
WHAT IS SMT pick and place machine?
SMT (Surface Mounted Technology) is a comprehensive system engineering technology, which covers substrates, design, equipment, components, assembly processes, production accessories and management. When it comes to SMT pick and place machines, the automatic SMT production line requires automatic loading and unloading machine, automatic solder paste printing machine, placement machine, reflow soldering machine, AOI inspection equipment, connecting table, etc. For these SMT assembly line equipment, Qihe SMT can offer you machines in prototype SMT line, small SMT production line, mass production SMT line at low SMT line cost. Contact us now if you are interested.
WHAT IS SMT PROCESS?
There are mainly three steps in SMT assembly line process flow: solder paste printing, components placement and reflow soldering.
Solder Paste Printing
Its function in SMT line process is to print the solder-free paste on the pads of the PCB to prepare for the soldering of the components. The equipment used is a screen printing machine, located at the forefront of the SMT production line.
Components Placement
Its function is to accurately install the surface mount components on the fixed position of the PCB. The equipment used is a placement machine, located behind the screen printing machine in the SMT production line.
Reflow Soldering
Its function in SMT manufacturing line is to melt the solder paste so that the surface mount components and the PCB board are firmly bonded together. The equipment used is a reflow oven, located behind the placement machine in the fully automatic SMT production line.
WHAT IS SMT ASSEMBLY LINE?
With the development of technology, future electronic products will be lighter, smaller and thinner. Traditional assembly technology can no longer meet the requirements of high-precision and high-density assembly. A new type of PCB assembly technology-SMT (Surface Mount Technology) has emerged. SMT Assembly is the use of automated machines to assemble electronic components on the surface of the circuit board. Its density, high speed, standardization and other characteristics occupies an absolute advantage in the field of circuit assembly technology. In addition, SMT assembly has a wide range of uses.