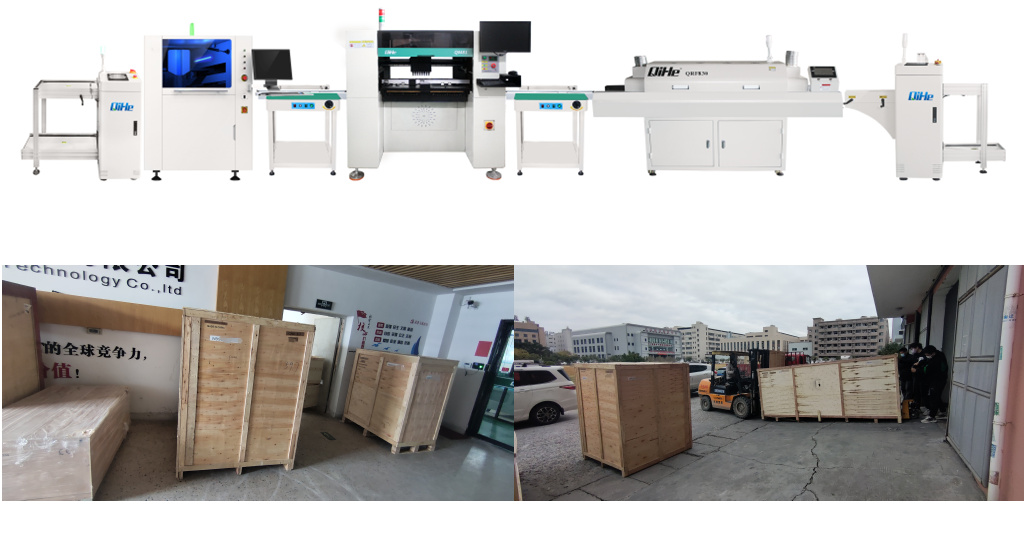 This week we completed loading of smt pick and place machine and smt line equipments for shipment for customer.
This is a QM81 fully automatic smt production line .
including QM81 smt pick and place machine,complete range of PCB/PCBA handling system like pcb uploader QUL350, pcb unloader QDL350,conveyors , high precision fully-automatic Solder paste stencil printerQFA5060, 12 zone Lead free reflow oven with rail QRF1235, electric feeder, pneumatic feeder etc.
Read more