Dear all customers of qihe smt pick and place machine :
Since 2022 thanksgiving day is almost here.
Sending the most sincerely blessings from Qihe team .
Hope your company moving on brightly, sending our best wishes to you and your family .
During the holiday, we still service online,reply the email, afford quotation and confirm the PI. We will arrange send the products when it finished.
Our new products smt pick and place machine QM10 ,TVM925S ,TVM926S and TVM802 series on promotions before the new year , welcome your inquire.
So if you have decided, you can place your order before Thanksgiving . so that after Chinese New Year( holiday begins in early January ) you can receive the machine and then we can start providing remote service as well.
Pls arrange your purchasing plan. Thanks for your cooperation. Any problems, you could contact us.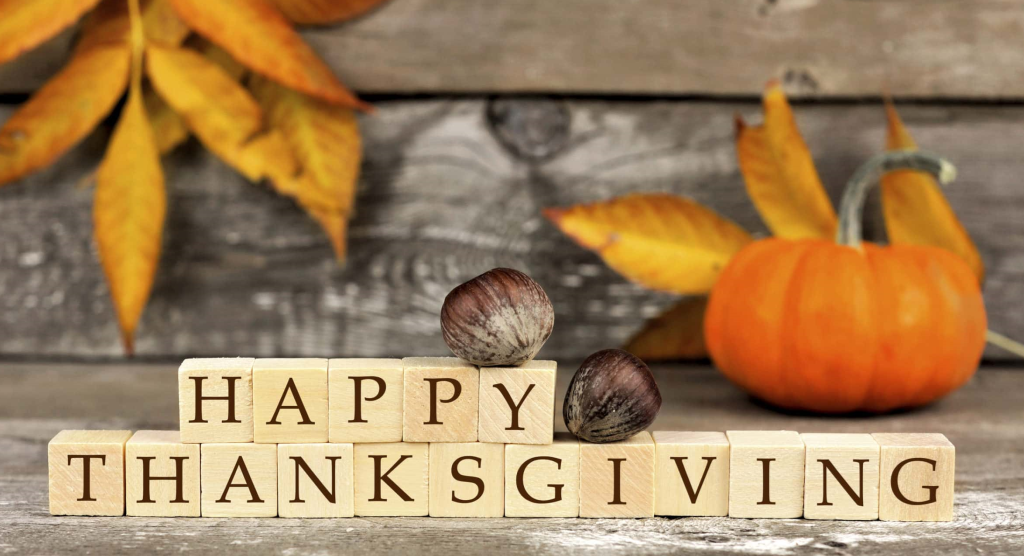 Read more

: 2022 thanksgiving blessing
you can choose products to meets your need like
reflow oven desktop type qr962c , benchtop type qrf320
cabinet type qfr630,qfr830 , with rail type qrf835,qrf1235
stencil printer model manual qh3040, semi auto qp3250,fully auto qfa5060
Also we have different kinds of smt pick and place machine like desktop pnp machine tvm802a,tvm802b,tvm802ax,tvm802bx,
benchtop automatic pick and place machine tvm925s,tvm926s,
high speed LED strip pick and place robot ql41,
fully automatic smd chip shooter, qm61,qm62,chip mounter qm81,qm10
and also the pcb handling machines like IC series pcb inspection conveyor,
pcb loader QUL350 ,smt unloader QDL350 ,solder mixer qh3502