In the past few days, we had a business trip.Visited one of my former customers. The customer's factory with a TVM925 smt pick and place machine working in his R&D workshop.
During this visit, we first came to the customer exhibition hall and saw many cutting-edge technology power protection system products. Then we came to the meeting room. After more than an hour of talks, the supervisor of the production department took us into the factory for a tour and introduction, and let us know the specific research projects, division of labor and responsibilities of this factory. Enter the factory. First, walked into the workshop of the factory,
There are some samples on the wall, and the sign has a list of production tasks and employees for the day. From time to time, I see some warm slogans, such as " If Today's work not safety, tomorrow's life also not guaranteed", "Please keep the workshop clean and tidy, and give everyone a comfortable working environment", etc.
Next we visited the packaging workshop. Unlike the previous workshop, the packaging workshop was neat and clean.There is no noisy sound of machines, and the people working here are basically young people who are not very old, and they are quick and agile in the production process.
We came to visit the customer's workshop for producing circuit boards, and his employees happened to be producing products. We watched the customer operate the TVM925 machine to produce the controller.
In addition, as they are one of the China's top 500 electronic industry key enterprises, this company not only pays attention to technology research and development, product production, but also pays great attention to the cultivation of employee quality
.
The deepest impression during this visit is the corporate culture I have learned. Isn't this a process of learning how to behave in the world. It is very worth learning. One person's energy is limited, and it is impossible to manage everything well. You should devote your limited energy to the most important things and work happily.
Thank you to all the staff there for creating such a successful company.
TVM925 smt pick and place machine producing products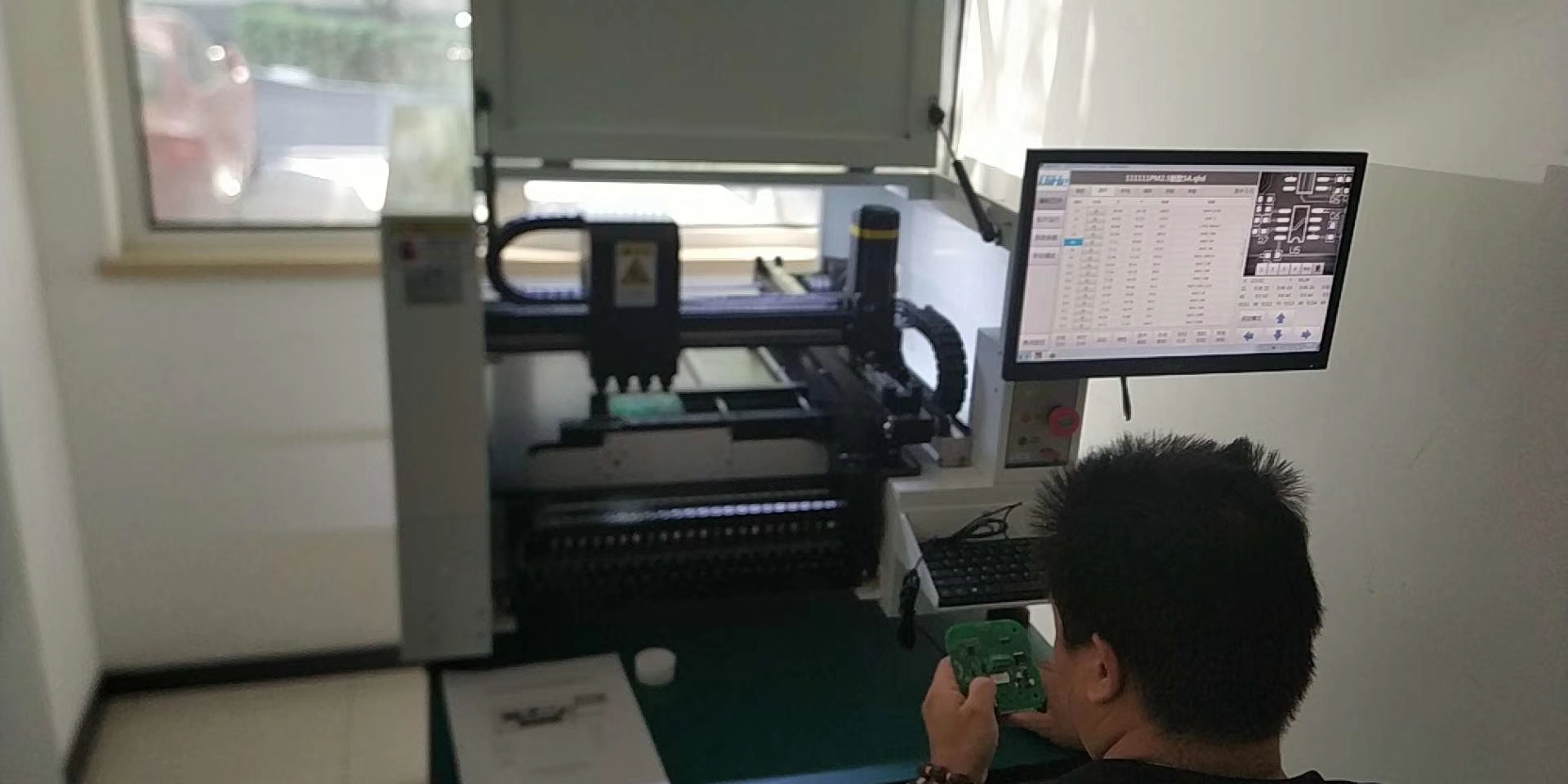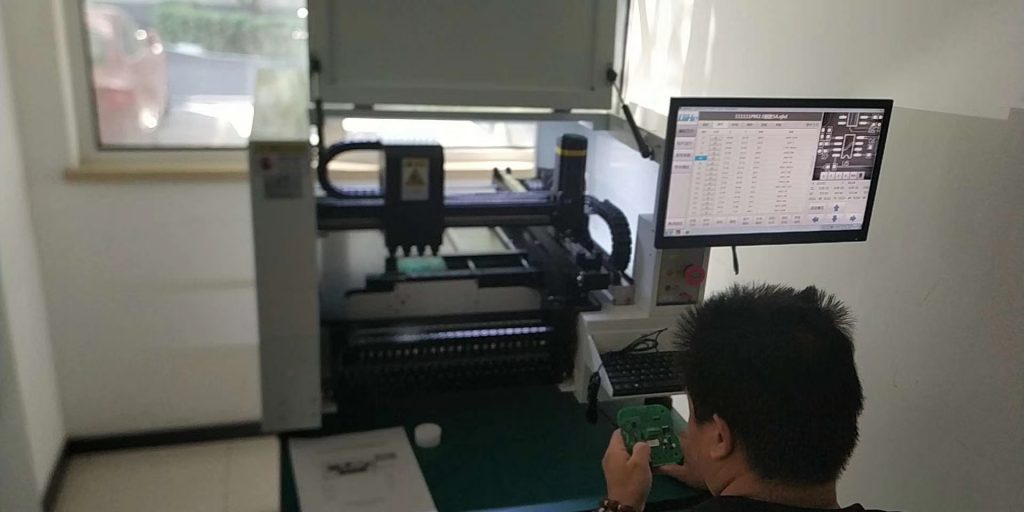 Employees are producing products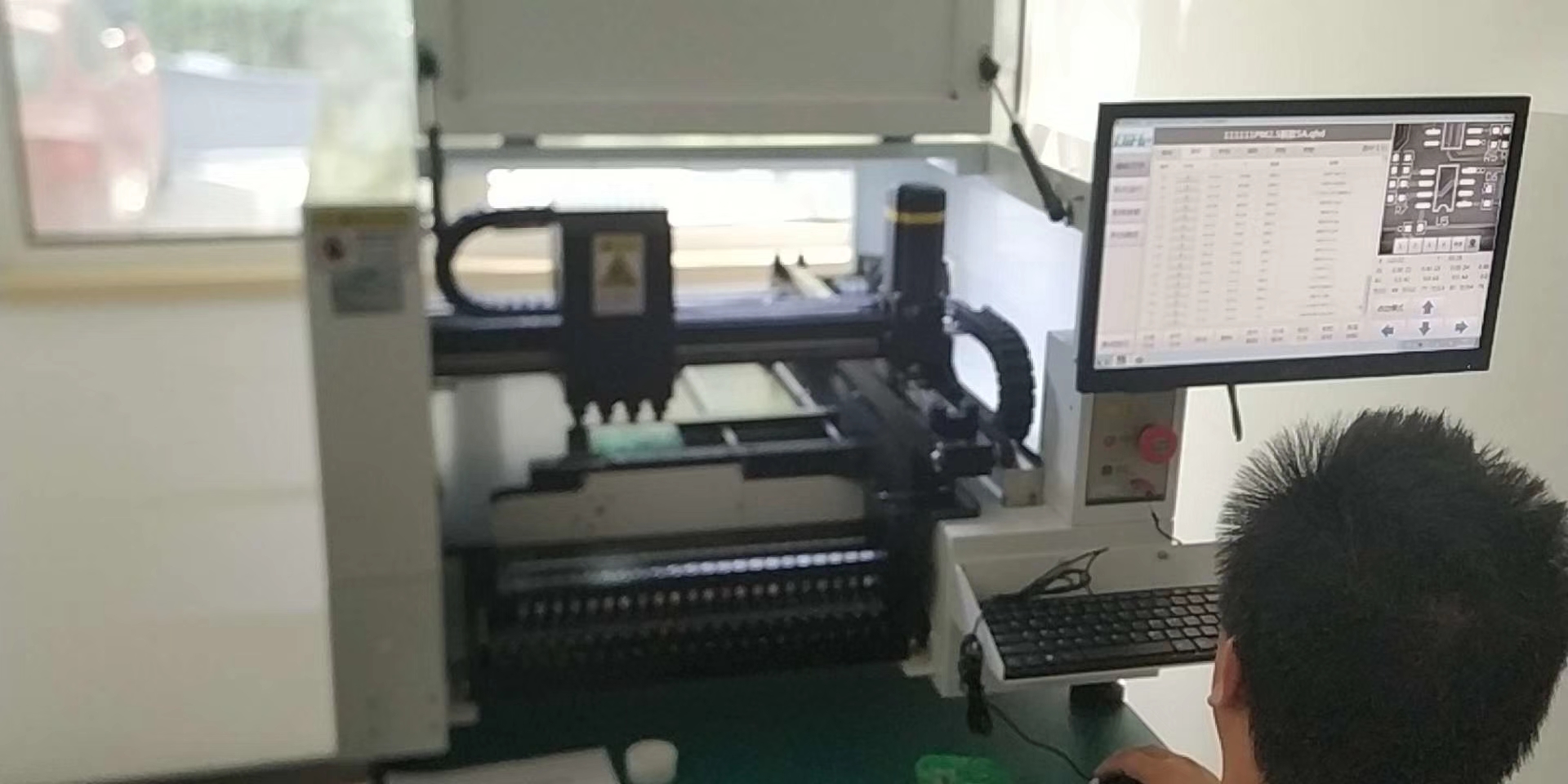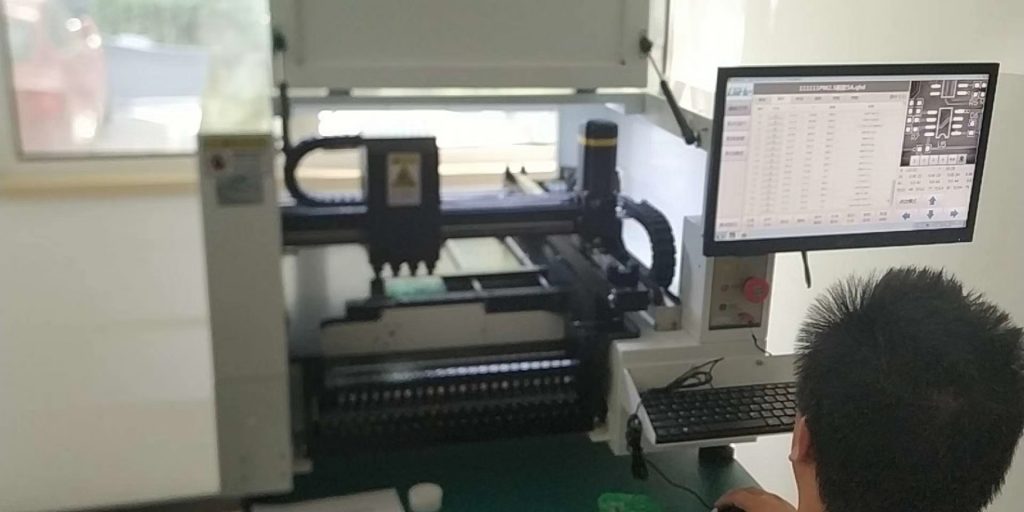 TVM925 smt pick and place machine placement video
After the consent of the customer, we took a short video of product placement.
Read more

: Visit to former customer's store with TVM925 smt pick and place machine feedback
QHSMT is an enterprise specializing in the production of SMT equipment, like pick and place machine ,reflow oven,stencil printer ,smt pick and place machine,pnp,pick&place,pcb assembly,smd chip shooter,pnp machine,chip mounter,solder paste stencil printer,conveyor,welding machine,smt line,welcome to send inquiry
you can choose a reflow oven to meets your need like qfr630,qrf835,qrf1235
stencil printer model qh3040,qp3250,qfa5060,qp1068s,
Also we have different kinds of smt pick and place machine like tvm802a,tvm802b,tvm802ax,tvm802bx,tvm802c,tvm802d, tvm802as,tvm802bs,ql41,qm41,tvm925,tvm926,tvm925s,tvm926s,qm61,qm62,qm81,qm10,
WHAT IS SMT PROCESS?
There are mainly three steps in SMT assembly line process flow: solder paste printing, components placement and reflow soldering.
Solder Paste Printing
Its function in SMT line process is to print the solder-free paste on the pads of the PCB to prepare for the soldering of the components. The equipment used is a screen printing machine, located at the forefront of the SMT production line.
Components Placement
Its function is to accurately install the surface mount components on the fixed position of the PCB. The equipment used is a placement machine, located behind the screen printing machine in the SMT production line.
Reflow Soldering
Its function in SMT manufacturing line is to melt the solder paste so that the surface mount components and the PCB board are firmly bonded together. The equipment used is a reflow oven, located behind the placement machine in the fully automatic SMT production line.
WHAT IS SMT pick and place machine?
SMT (Surface Mounted Technology) is a comprehensive system engineering technology, which covers substrates, design, equipment, components, assembly processes, production accessories and management. When it comes to SMT pick and place machines, the automatic SMT production line requires automatic loading and unloading machine, automatic solder paste printing machine, placement machine, reflow soldering machine, AOI inspection equipment, connecting table, etc. For these SMT assembly line equipment, Qihe SMT can offer you machines in prototype SMT line, small SMT production line, mass production SMT line at low SMT line cost. Contact us now if you are interested.
WHAT IS SMT ASSEMBLY LINE?
With the development of technology, future electronic products will be lighter, smaller and thinner. Traditional assembly technology can no longer meet the requirements of high-precision and high-density assembly. A new type of PCB assembly technology-SMT (Surface Mount Technology) has emerged. SMT Assembly is the use of automated machines to assemble electronic components on the surface of the circuit board. Its density, high speed, standardization and other characteristics occupies an absolute advantage in the field of circuit assembly technology. In addition, SMT assembly has a wide range of uses.