Equipment Maintenance Guide Some Tips About TVM802 pick and place PnP Machine in replacing the spare prick needle
Hello everyone~ Here is Alex .
Today we are discussing some tips about replacing the prick needle of TVM802 PNP machine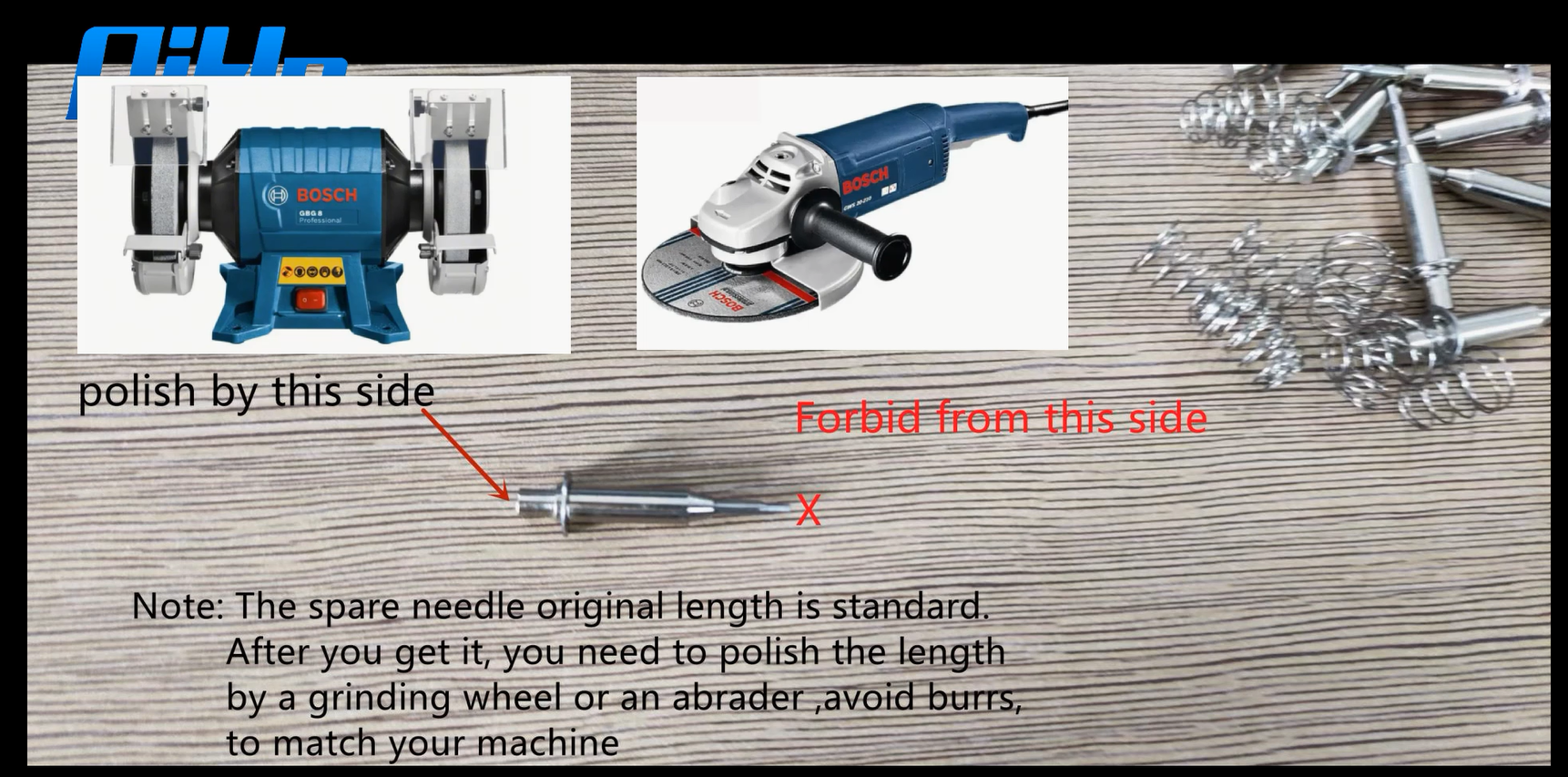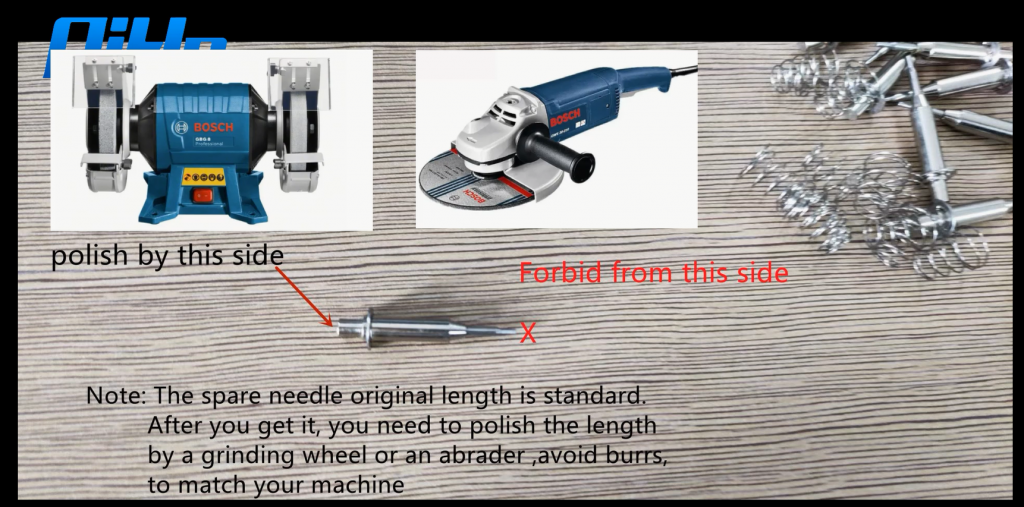 The spare needle original length is standard.
After you get it,you need to polish the length to match your machine
by a grinding wheel or an abrader.
Need to avoid burrs ,otherwise it may jam .
You should follow the direction prompts marked in the picture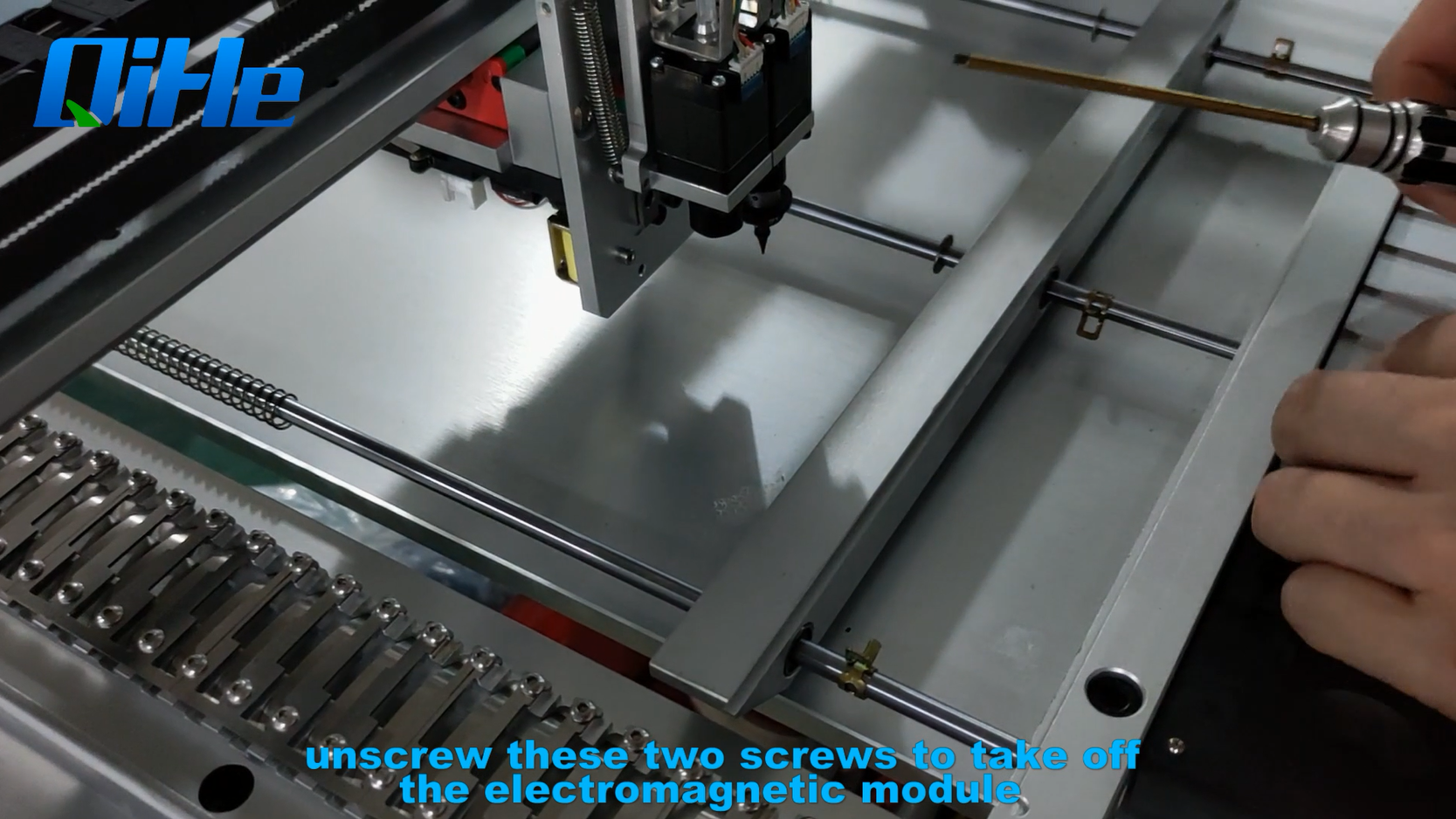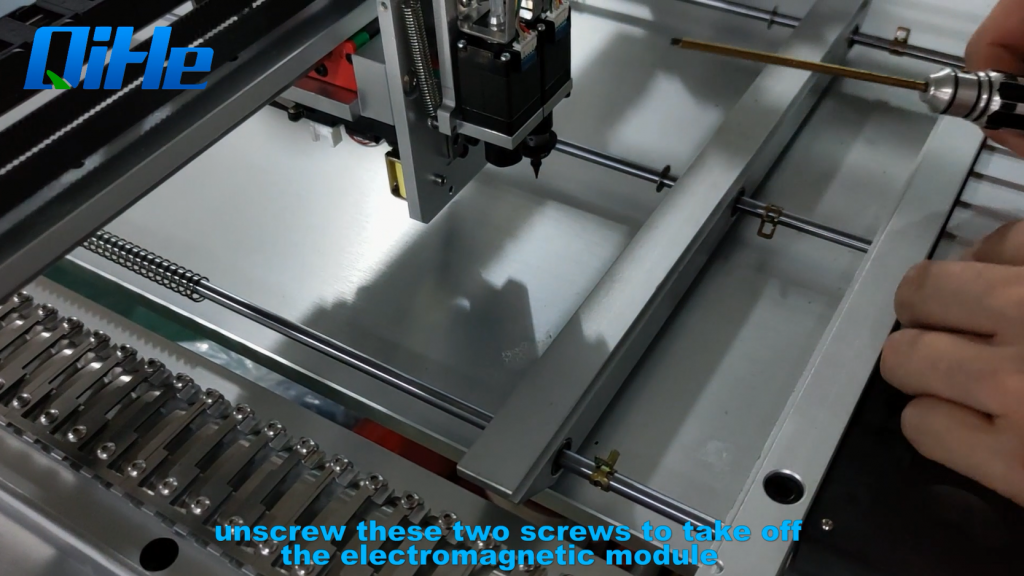 you need to remove the cover first
unscrew these two screws to take off the electromagnetic module
then you can replace the needle.
after the process of the replacement .
please don't forget to plug in the socket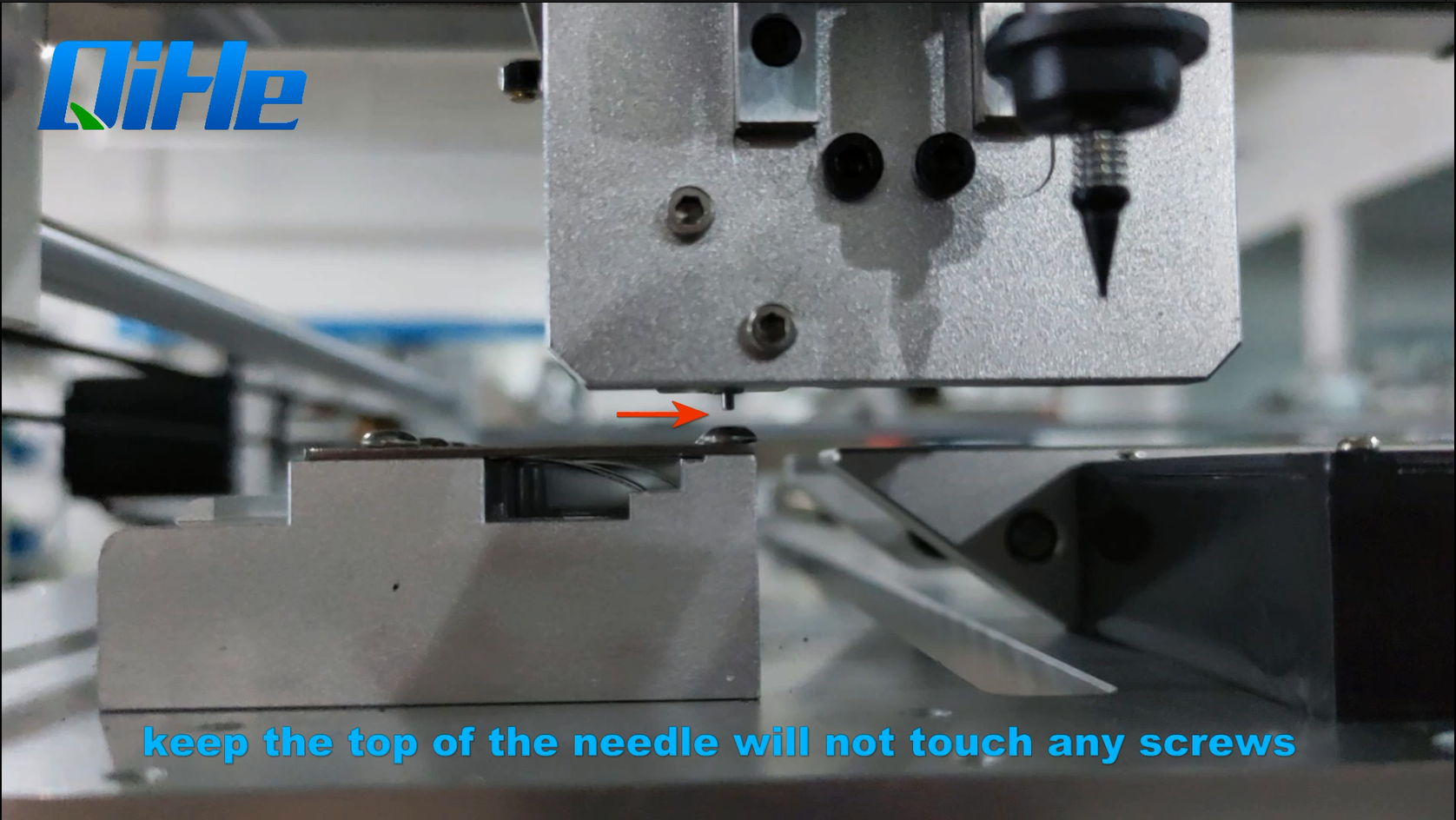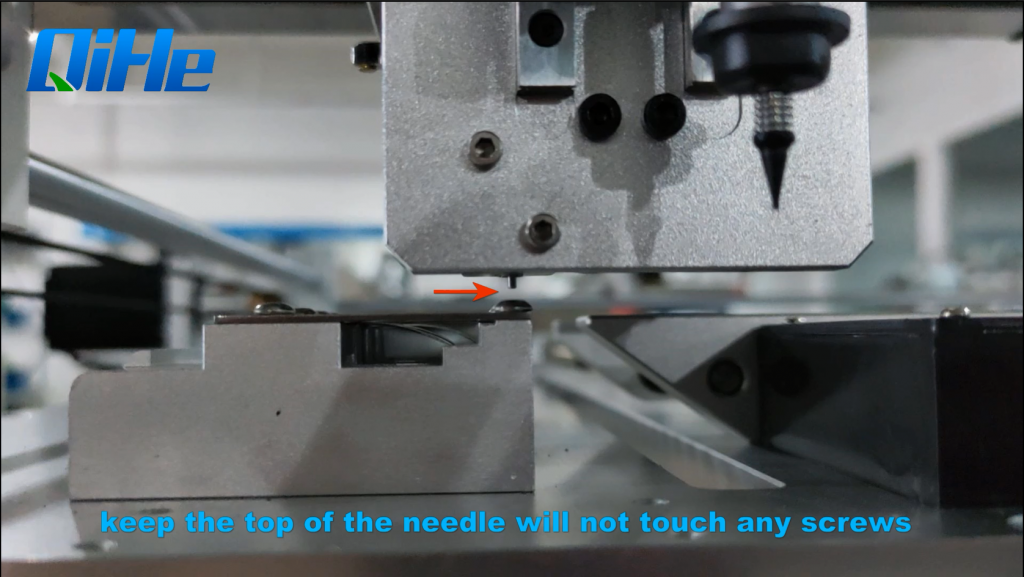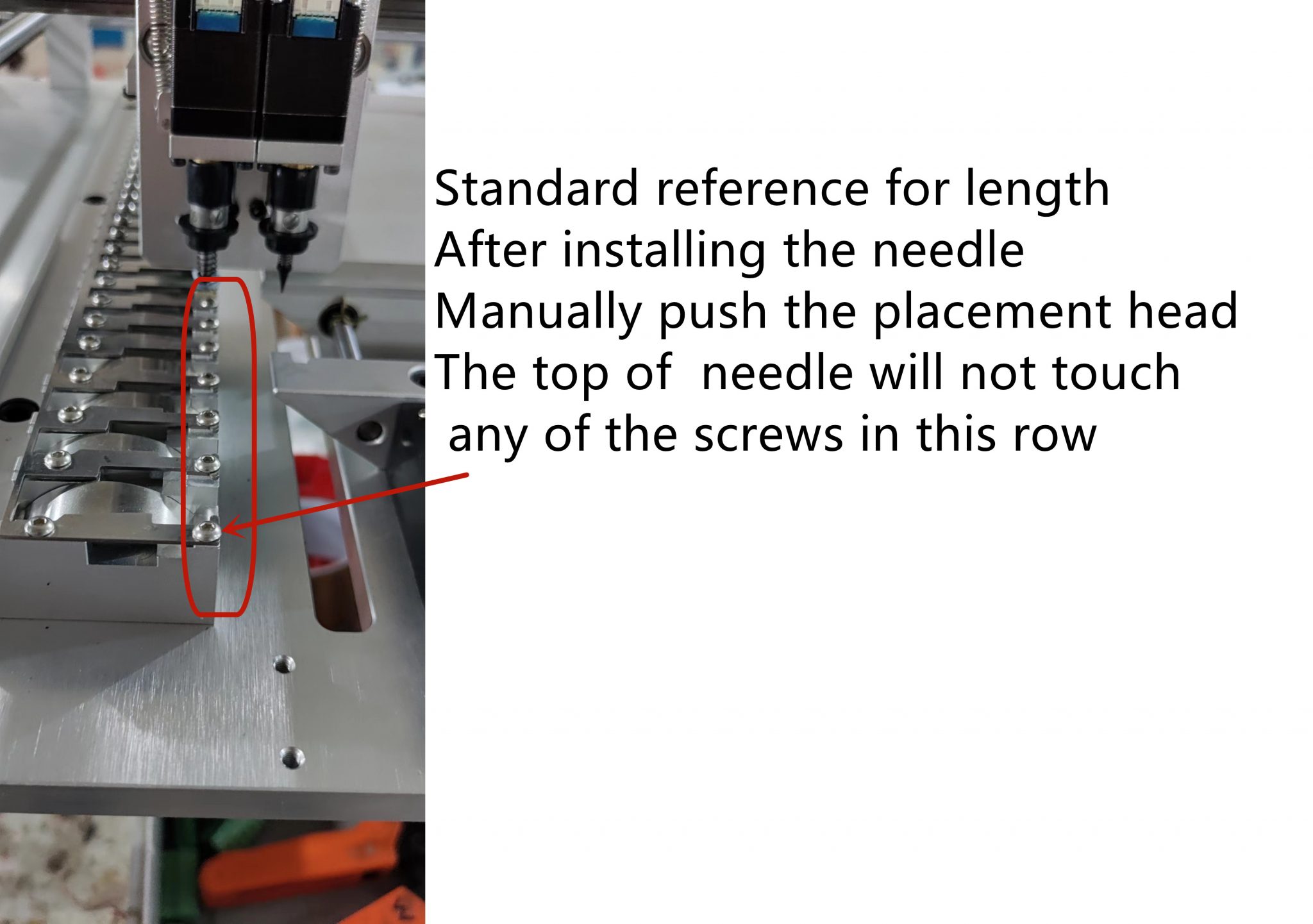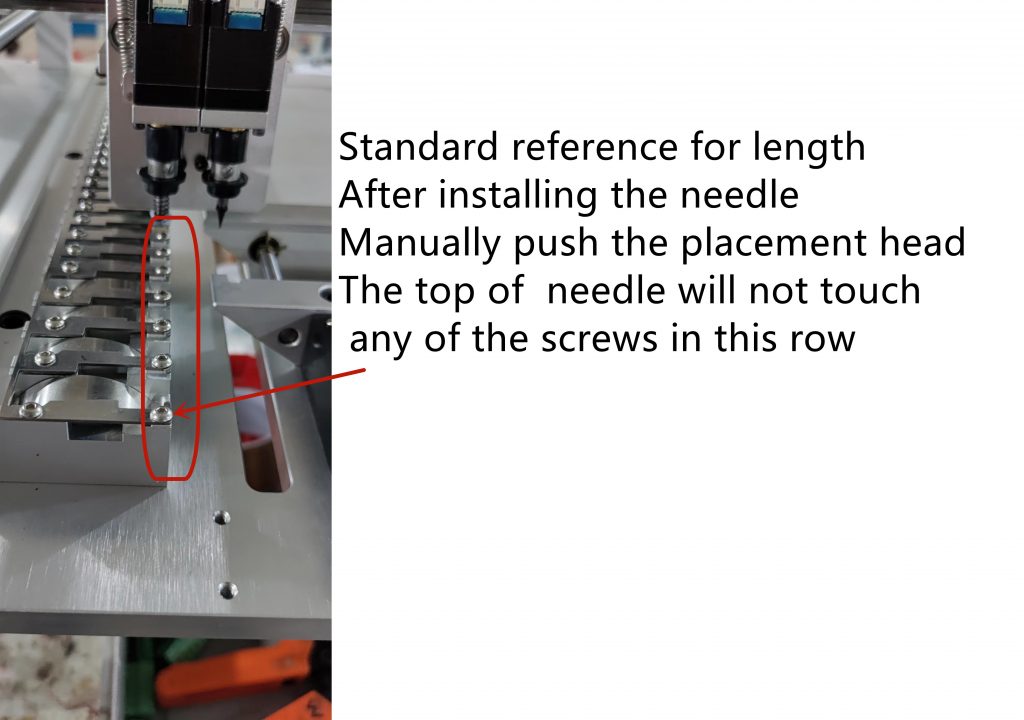 After installing the needle
manually push the placement head
here you can change your eyes point view
keep the top of the needle will not touch any screws
Hope this tutorial will help you .
see you next time!
Original factory model: TVM802A,TVM802B,TVM802AX,TVM802BX,
Distributor possible model:TVM802C,TVM802D,TVM802AS,TVM802BS,
Article edited by Alex
Read more

: Equipment Maintenance Guide # Some Tips About TVM802 PnP Machine in Replacing The Spare Prick Needle