Today author from qihe sharing you with a customer case story . Customer Sharing LabelQM41 labeling mounter  SMT Label mounter machine electronic production from Vietnam.SMT Label Feeder for smt pick and place machine .
Original link
#Services # SMT labeling production
#PCB QR labeling mounting
#surface-mount processes
#Vietnam #Việt Nam
#Label QM41 #labeling mounter#Flight camera #SMTline #pnp #labeling machine
#fully automatic labeling machine #QRlabeling
#smt equipment #smd chip shooter #pcb factory #pcb printer #reflow oven
#fully automatic pick and place machine
The labeling subject is specialized in doing business on Manufacture of electronic components and boards.Client's company is established on 04/12/2012, has 3,430 related companies. With head office located at Viet Yen District, Bac Giang Province, Vietnam. The subject is a Limited liability company (FDI), with registered capital of 333,422,000,000VND. Also is a part of the Manufacture of electronic components and boards industry.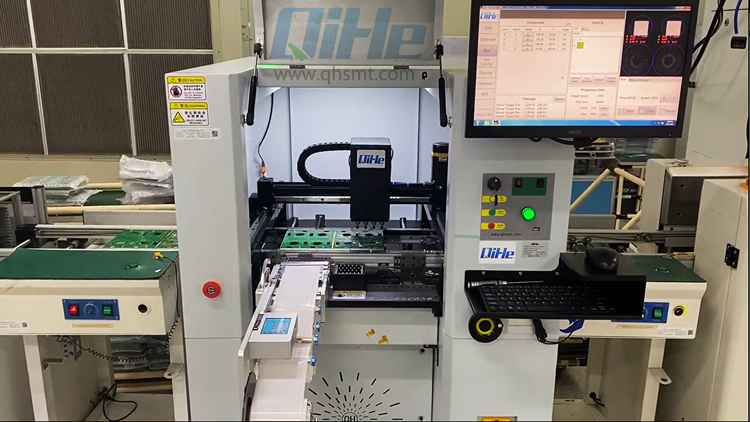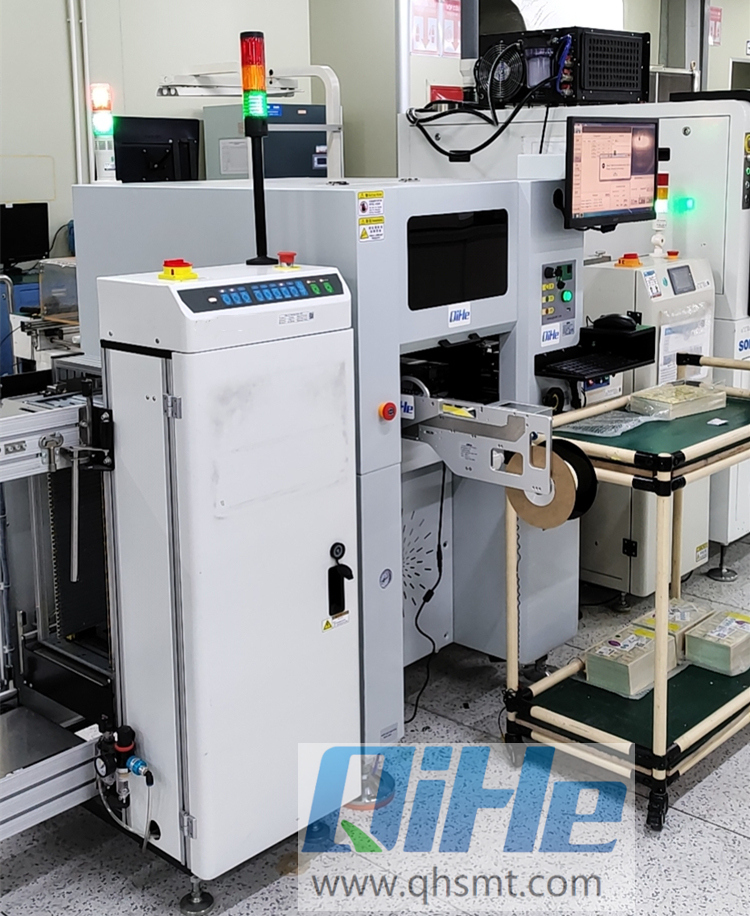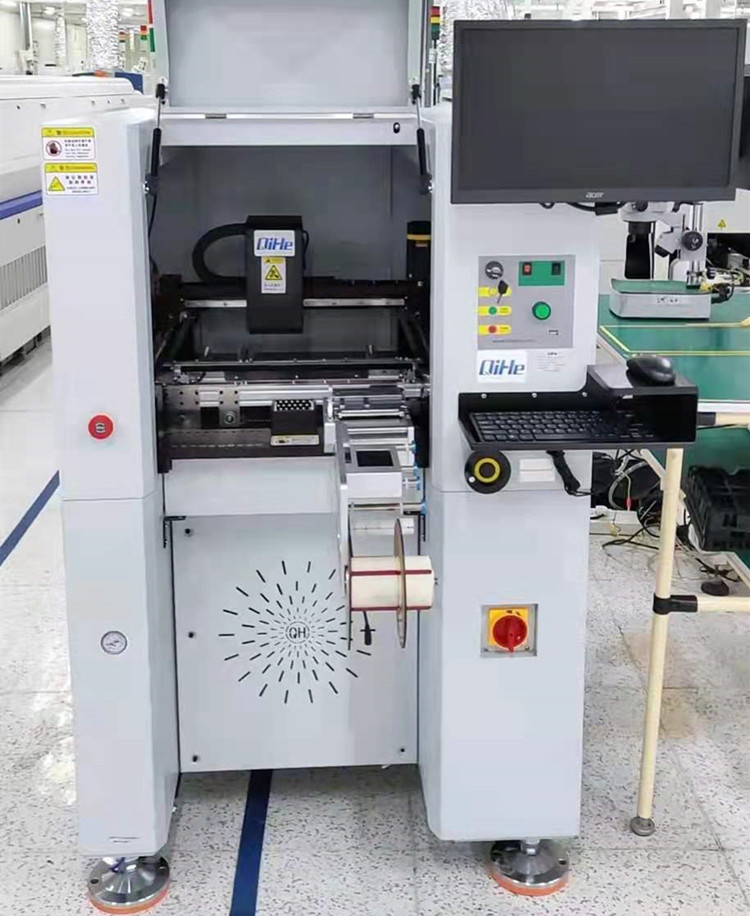 Read more

: SMT LabelQM41 Labeling Mounter SMT Electronic Production From Vietnam
WHAT IS SMT pick and place machine?
SMT (Surface Mounted Technology) is a comprehensive system engineering technology, which covers substrates, design, equipment, components, assembly processes, production accessories and management. When it comes to SMT pick and place machines, the automatic SMT production line requires automatic loading and unloading machine, automatic solder paste printing machine, placement machine, reflow soldering machine, AOI inspection equipment, connecting table, etc. For these SMT assembly line equipment, Qihe SMT can offer you machines in prototype SMT line, small SMT production line, mass production SMT line at low SMT line cost. Contact us now if you are interested.
WHAT IS SMT ASSEMBLY LINE?
With the development of technology, future electronic products will be lighter, smaller and thinner. Traditional assembly technology can no longer meet the requirements of high-precision and high-density assembly. A new type of PCB assembly technology-SMT (Surface Mount Technology) has emerged. SMT Assembly is the use of automated machines to assemble electronic components on the surface of the circuit board. Its density, high speed, standardization and other characteristics occupies an absolute advantage in the field of circuit assembly technology. In addition, SMT assembly has a wide range of uses.