Today we sharing a QM61 Fully-automatic smt line from our customer. they have several smt pick and place machine , pcb loader ,stencil printer,PCB Flipper ,reflow oven machine to combine the line .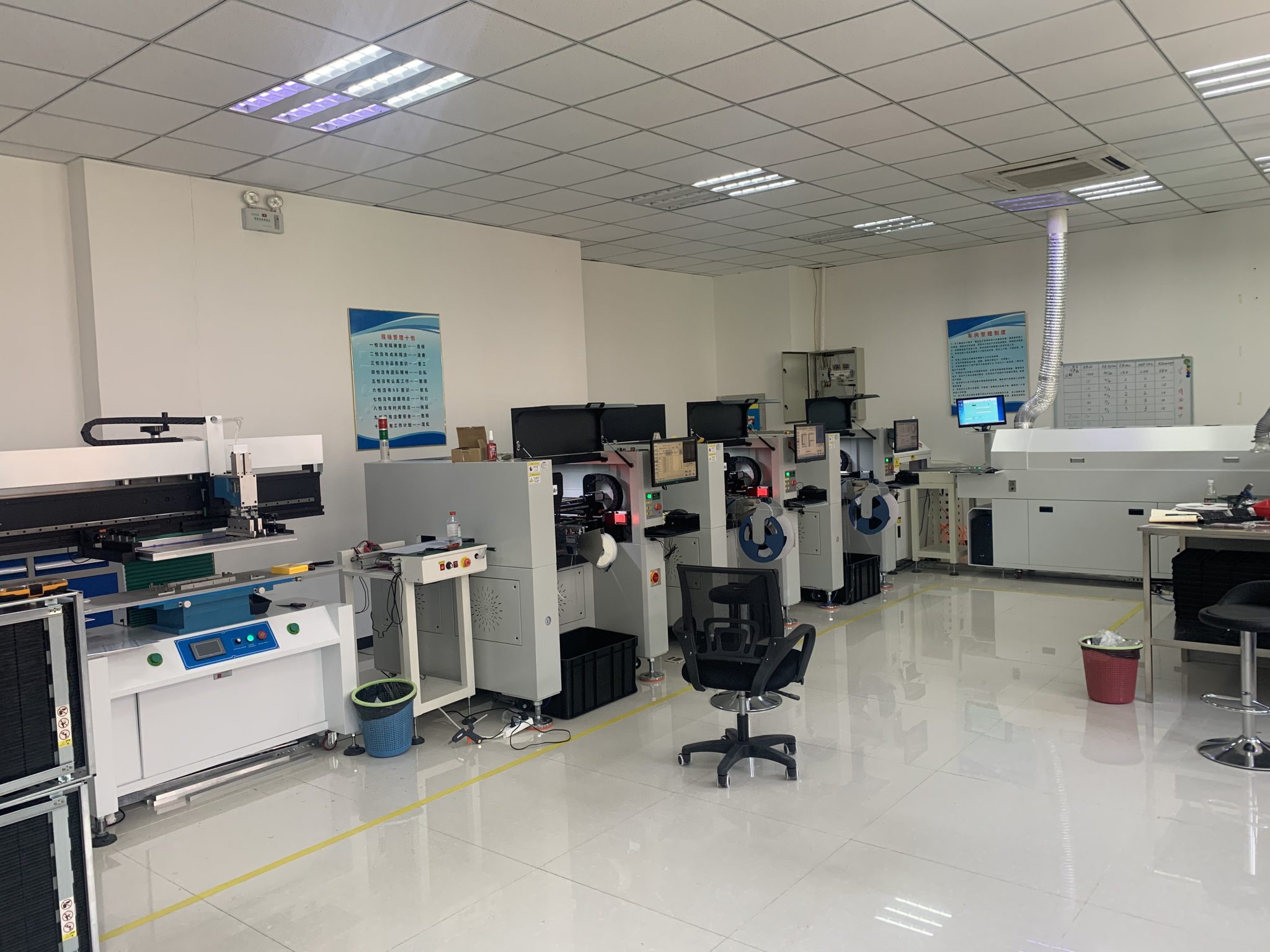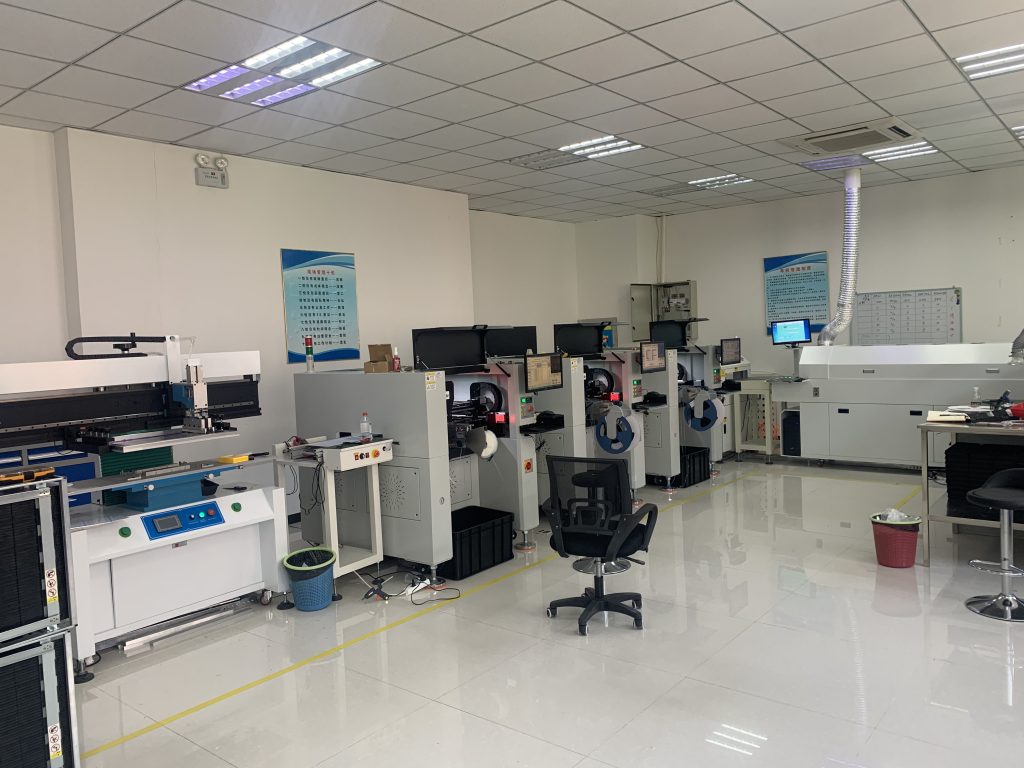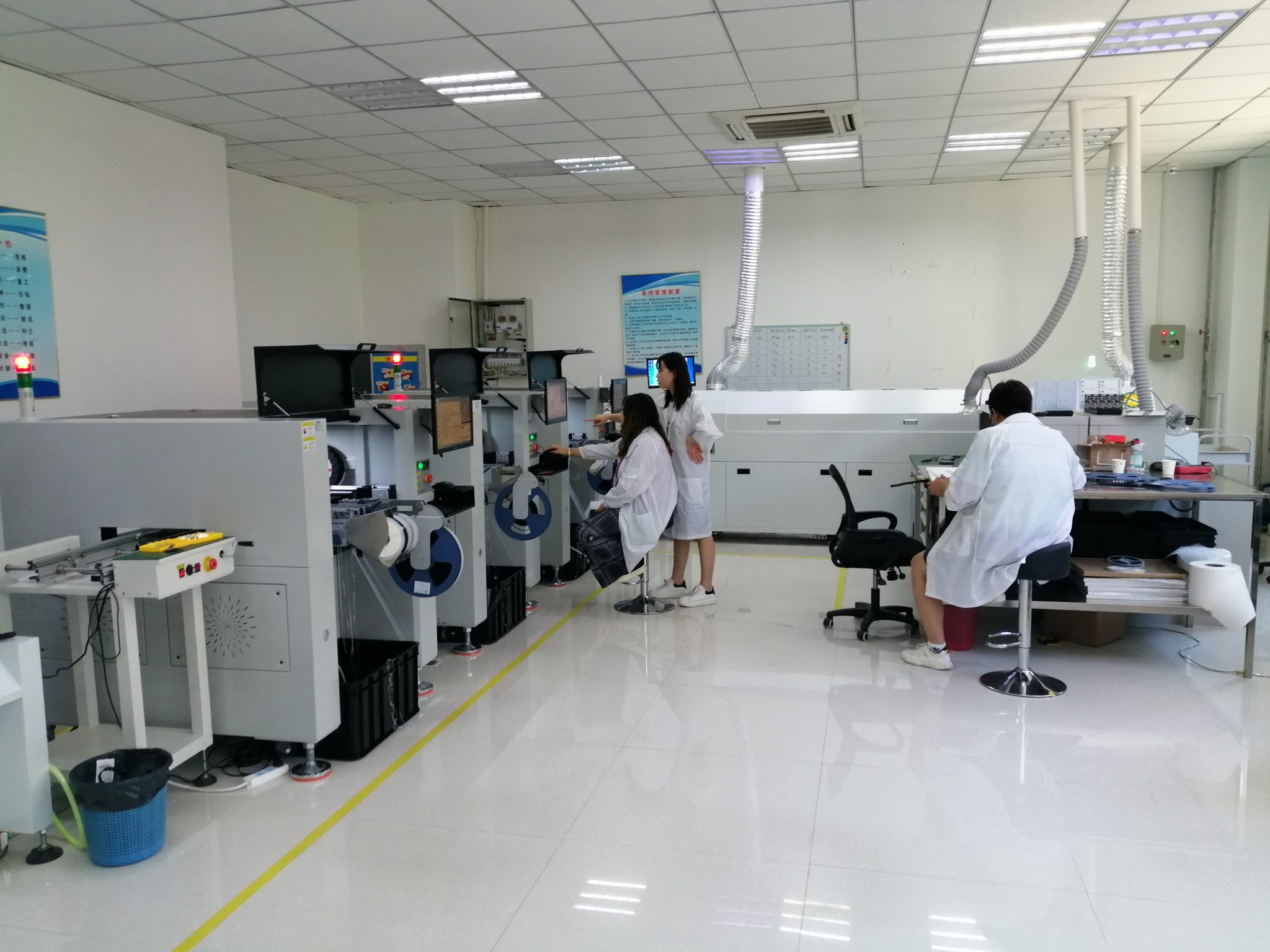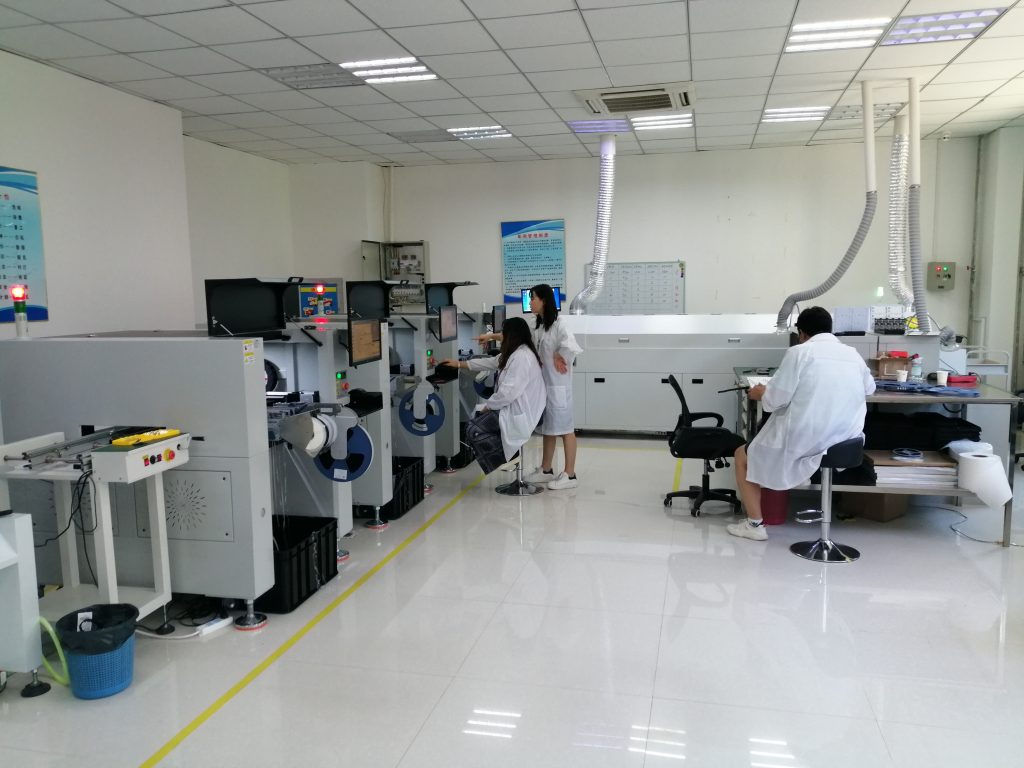 QM61 .Flight camera ,SMT line ,pnp machine
fully automatic pick and place machine
smt equipment,smd chip shoote,pnp machine ,led factory ,pcb printer ,reflow oven,surface-mount processes .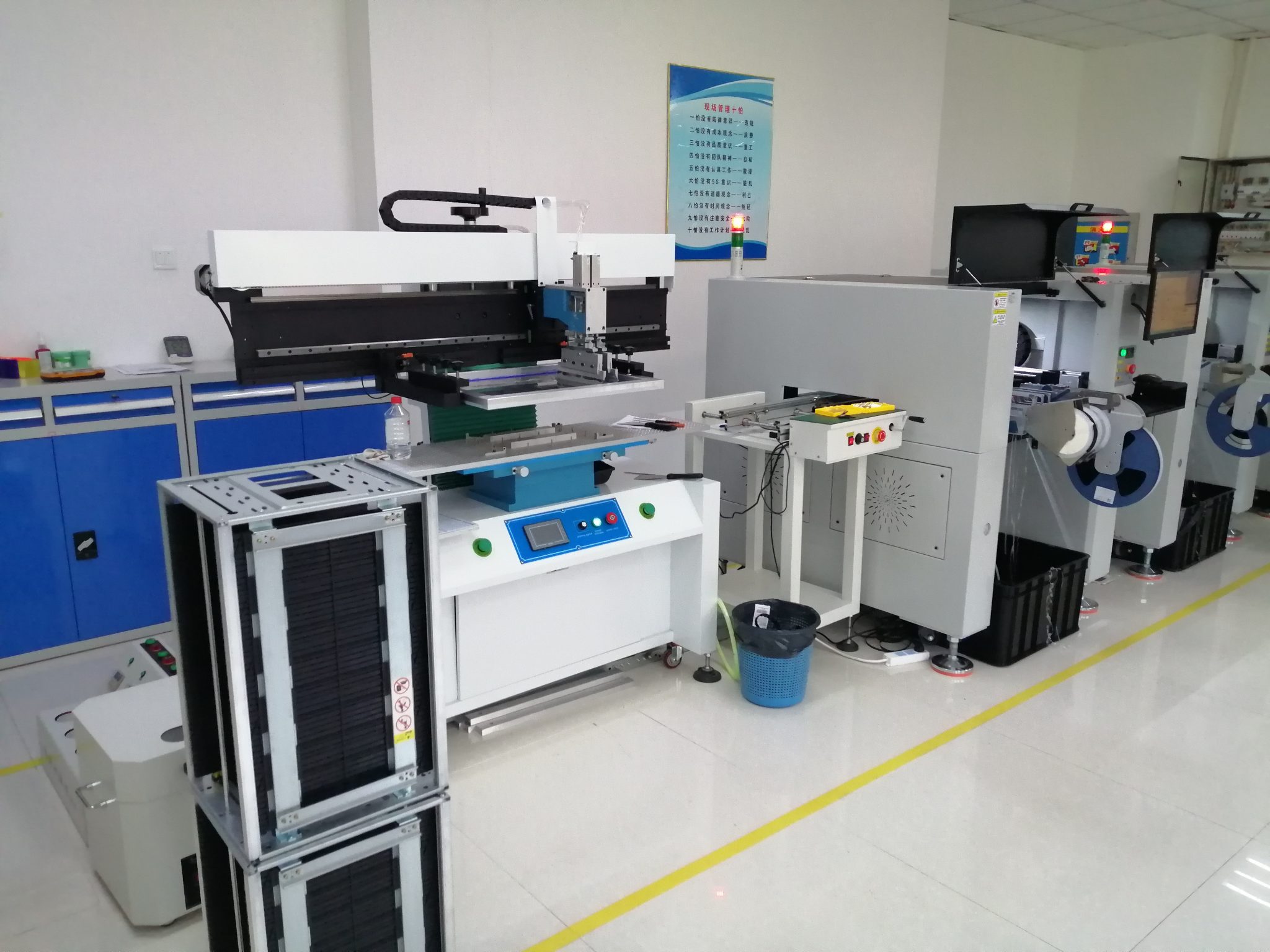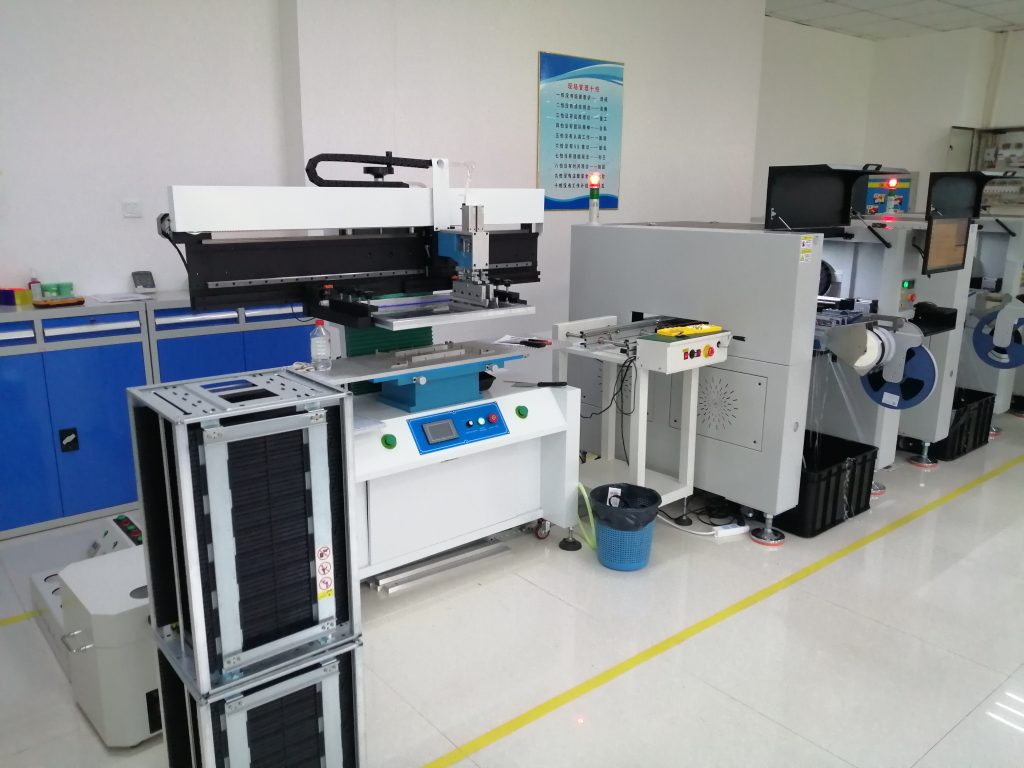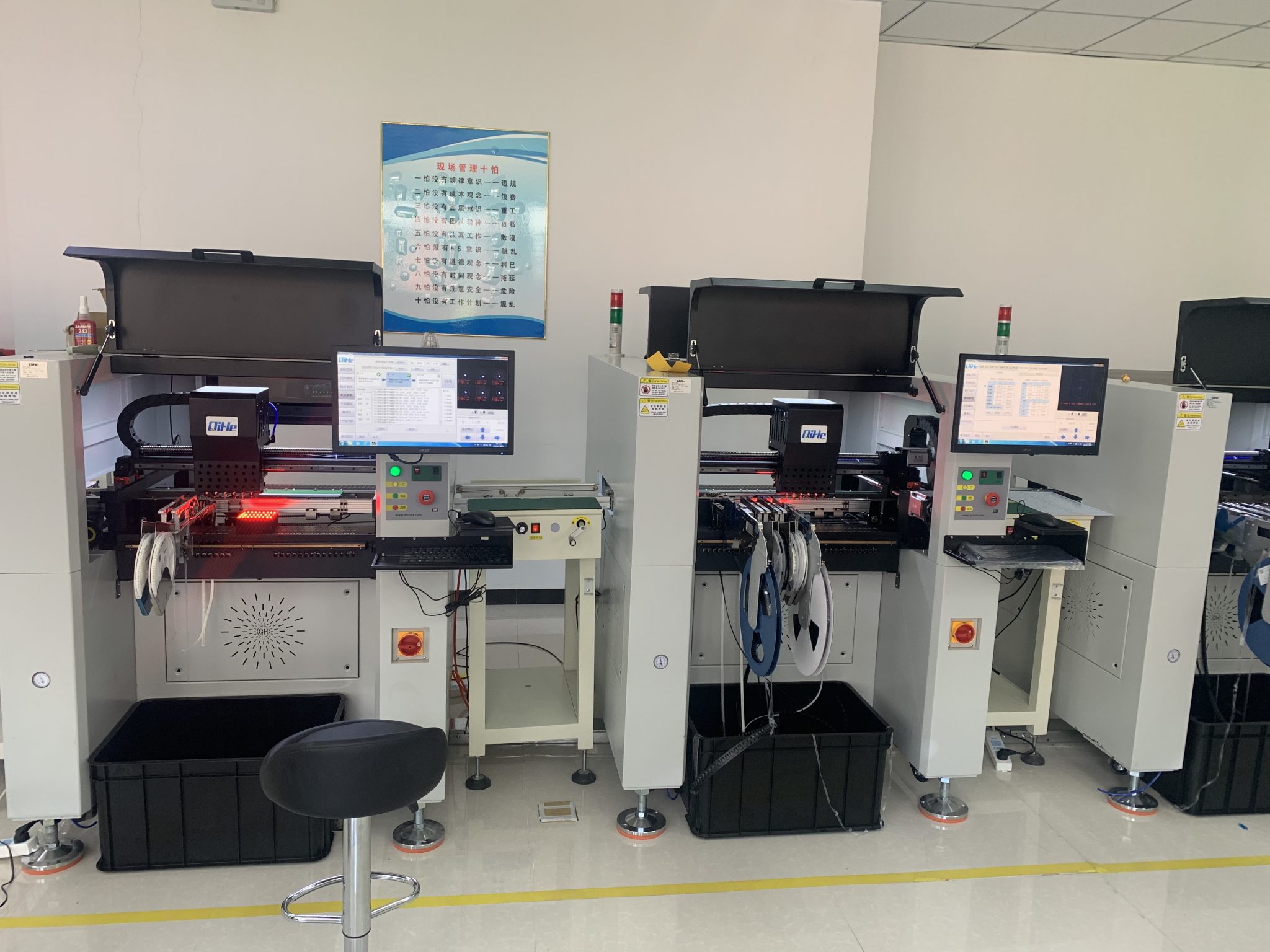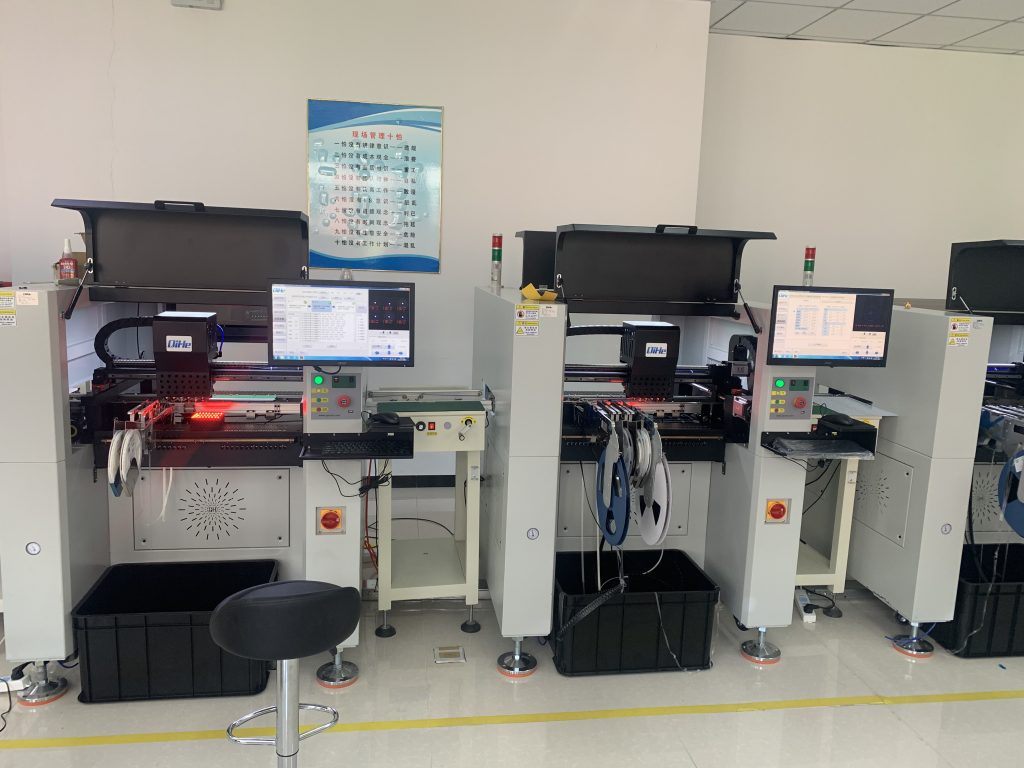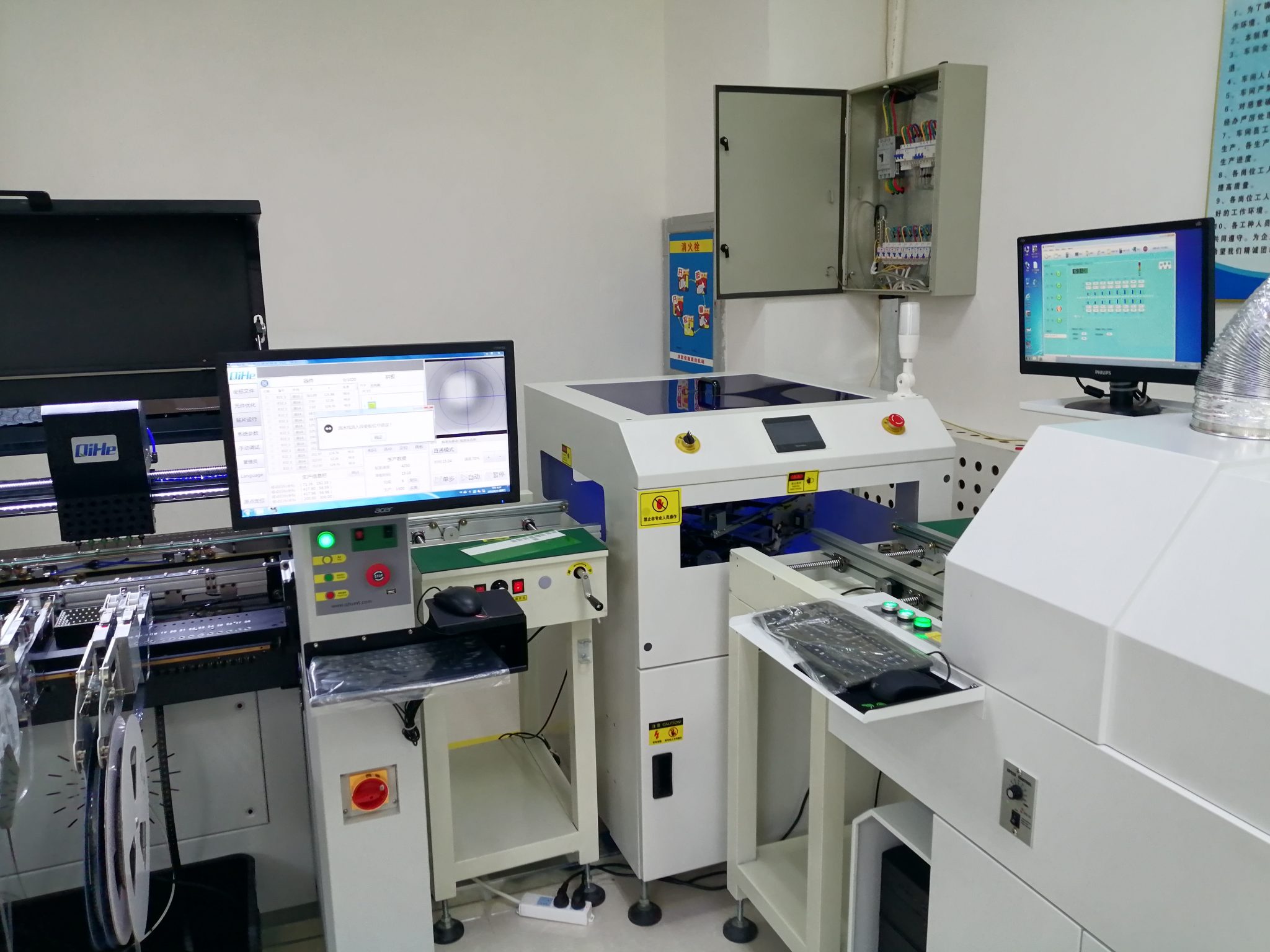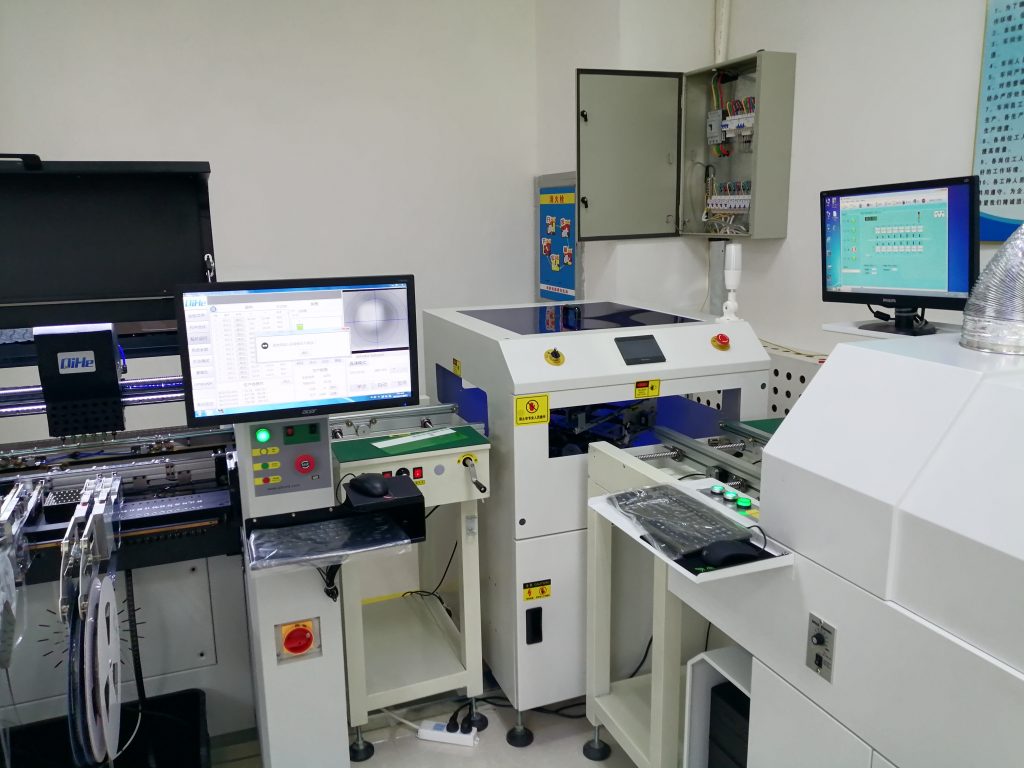 If you want to know more equipment information
Welcome to browse our product details
Feel free to contact us for pricing