Today author from qihe smt pick and place machine sharing you with a optimize support information from third parties openpnp .This is a placeholder for information about running the QiHe TVM920 with OpenPnP. It will be expanded in the future.
Link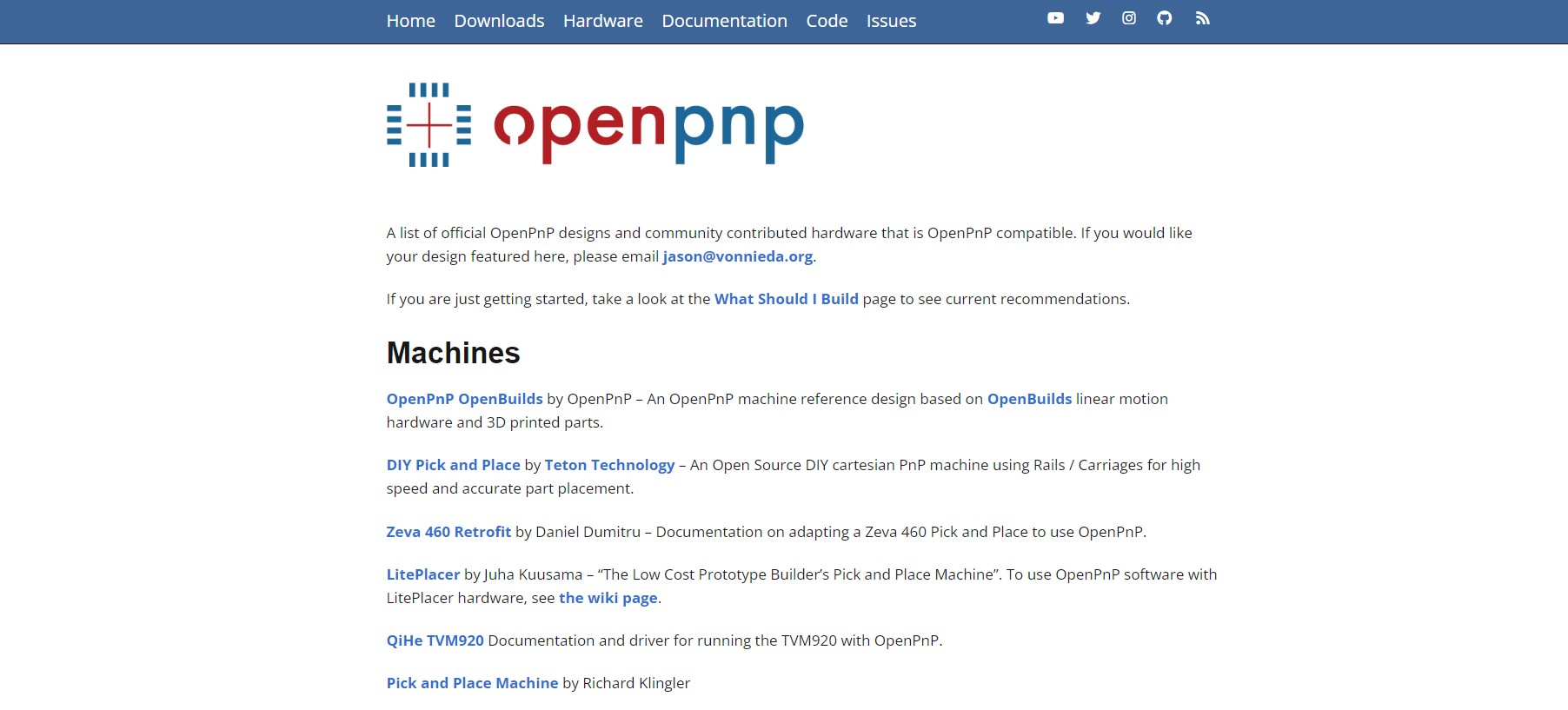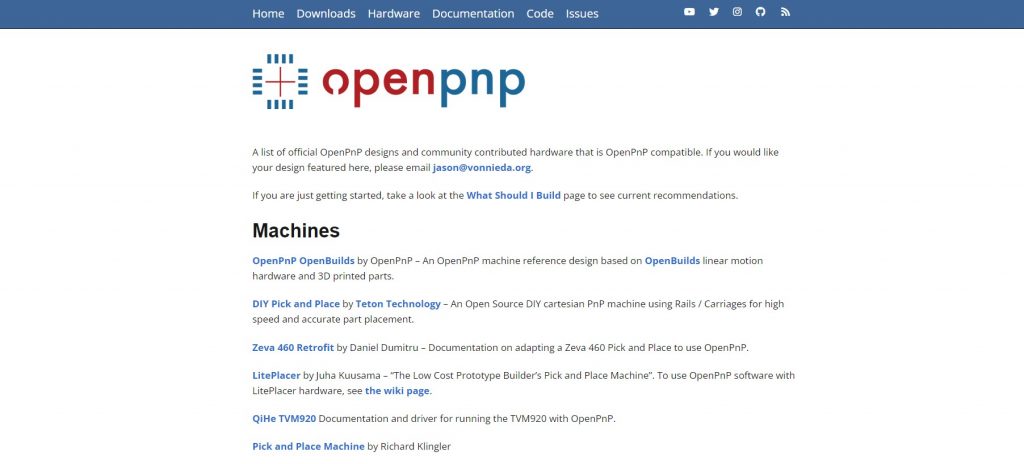 TVM920 support is currently working, but there is work to be done to make it configurable and easy to use. More information can be found at https://github.com/glenenglishgithub/TVM920driver/tree/dev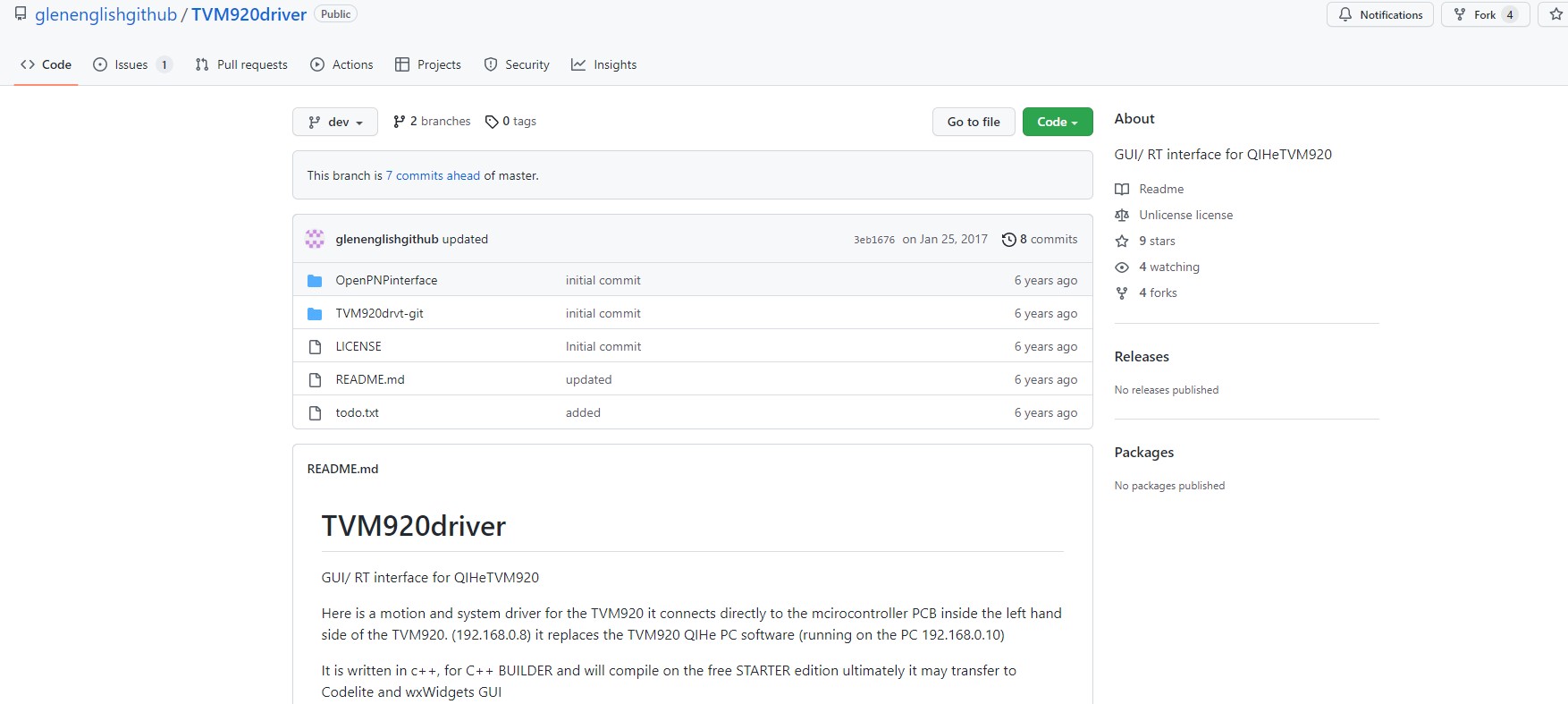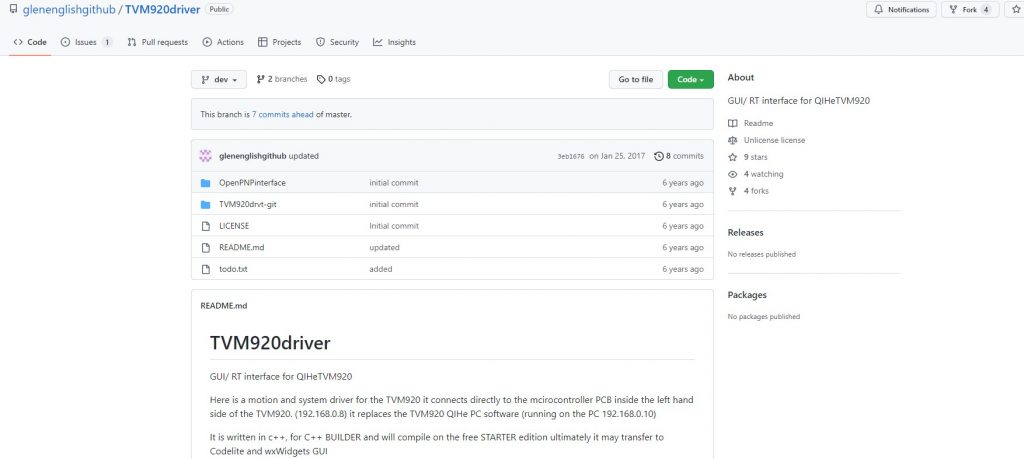 TVM920driver
GUI/ RT interface for QIHeTVM920
Here is a motion and system driver for the TVM920 it connects directly to the mcirocontroller PCB inside the left hand side of the TVM920. (192.168.0.8) it replaces the TVM920 QIHe PC software (running on the PC 192.168.0.10)
It is written in c++, for C++ BUILDER and will compile on the free STARTER edition ultimately it may transfer to Codelite and wxWidgets GUI
the program supports all operations and diagnostics and correct assymetrical resolution homing
in addition, it has a TCP socket interface to a driver interface I have written for Open PNP. (MyTVMDriver.java) this currently expects to run on the same machine on a loopback port. but this will be configurable to run over networks.
both interfaces (manual and socket) can be simultaneously active
there is a GUI showing feeder openings and head motion vectors and a bunch of diagnostics
Such things like actuator and nozzle names from OpenPNP are translated into commands for the TVM920
Project direction : At the moment, the multi feeder system in OpenPNP is under active development. So far, configuration is getting fine tuned – you MUST read the how to ! Otherwise it may be confusing.
Read more

: QiHe TVM920 Documentation and driver for running the TVM920 with OpenPnP
WHAT IS SMT ASSEMBLY LINE?
With the development of technology, future electronic products will be lighter, smaller and thinner. Traditional assembly technology can no longer meet the requirements of high-precision and high-density assembly. A new type of PCB assembly technology-SMT (Surface Mount Technology) has emerged. SMT Assembly is the use of automated machines to assemble electronic components on the surface of the circuit board. Its density, high speed, standardization and other characteristics occupies an absolute advantage in the field of circuit assembly technology. In addition, SMT assembly has a wide range of uses.
WHAT IS SMT pick and place machine?
SMT (Surface Mounted Technology) is a comprehensive system engineering technology, which covers substrates, design, equipment, components, assembly processes, production accessories and management. When it comes to SMT pick and place machines, the automatic SMT production line requires automatic loading and unloading machine, automatic solder paste printing machine, placement machine, reflow soldering machine, AOI inspection equipment, connecting table, etc. For these SMT assembly line equipment, Qihe SMT can offer you machines in prototype SMT line, small SMT production line, mass production SMT line at low SMT line cost. Contact us now if you are interested.
WHAT IS SMT PROCESS?
There are mainly three steps in SMT assembly line process flow: solder paste printing, components placement and reflow soldering.
Solder Paste Printing
Its function in SMT line process is to print the solder-free paste on the pads of the PCB to prepare for the soldering of the components. The equipment used is a screen printing machine, located at the forefront of the SMT production line.
Components Placement
Its function is to accurately install the surface mount components on the fixed position of the PCB. The equipment used is a placement machine, located behind the screen printing machine in the SMT production line.
Reflow Soldering
Its function in SMT manufacturing line is to melt the solder paste so that the surface mount components and the PCB board are firmly bonded together. The equipment used is a reflow oven, located behind the placement machine in the fully automatic SMT production line.