Pressure sensors are the most commonly used type of sensor in industrial practice, widely used in various industrial automation environments, including water conservancy and hydropower, railway transportation, intelligent buildings, production automation, aerospace, military, petrochemical, oil wells, power, ships, machine tools, pipelines, and many other industries. And in different environments, different types of pressure sensors need to be used to avoid errors.Today qihe smt pick and place machine sharing the Application and Principle of Pressure Sensors in Industry .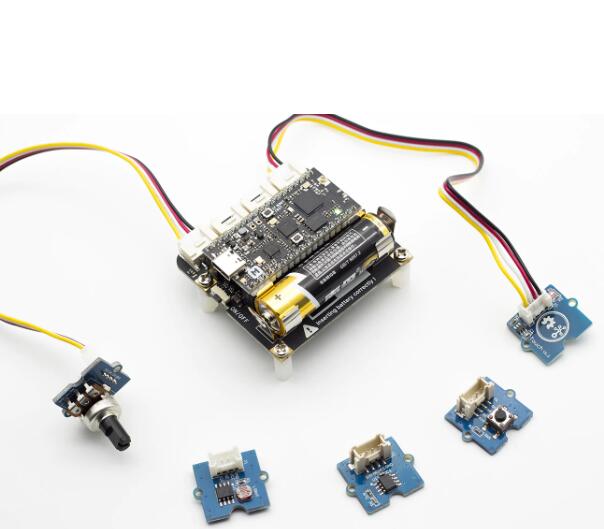 The working principle of different pressure sensors
Piezoresistive force sensor: The resistance strain gauge is one of the main components of a piezoresistive strain sensor. The working principle of metal resistance strain gauges is the phenomenon of resistance changes caused by mechanical deformation of strain resistance adsorbed on the substrate material, commonly known as the resistance strain effect.pick and place
Ceramic pressure sensor: Ceramic pressure sensors are based on the piezoresistive effect, where pressure directly acts on the front surface of the ceramic membrane, causing slight deformation of the membrane. Thick film resistors are printed on the back of the ceramic membrane and connected to form a Wheatstone bridge. Due to the piezoresistive effect of the varistor, the bridge generates a highly linear voltage signal proportional to pressure and excitation voltage, The standard signal is calibrated to 2.0/3.0/3.3mV/V based on different pressure ranges, and can be compatible with strain gauge sensors.
Diffusion silicon pressure sensor: The working principle of diffusion silicon pressure sensor is also based on the piezoresistive effect. By using the piezoresistive effect principle, the pressure of the measured medium directly acts on the diaphragm of the sensor (stainless steel or ceramic), causing the diaphragm to produce a micro displacement proportional to the medium pressure, causing the resistance value of the sensor to change. Electronic circuits are used to detect this change, And convert and output a standard measurement signal corresponding to this pressure.
Sapphire pressure sensor: Utilizing the principle of strain resistance, using silicon sapphire as a semiconductor sensing element, it has unparalleled metrological characteristics. Therefore, semiconductor sensitive components made from silicon sapphire are not sensitive to temperature changes and have excellent operating characteristics even under high temperature conditions; Sapphire has extremely strong radiation resistance characteristics; In addition, silicon sapphire semiconductor sensitive components have no p-n drift.pick and place
Piezoelectric pressure sensor: The piezoelectric effect is the main working principle of piezoelectric sensors, and piezoelectric sensors cannot be used for static measurement because the charge after external force is only saved when the circuit has an infinite input impedance. The actual situation is not like this, so this determines that piezoelectric sensors can only measure dynamic stress.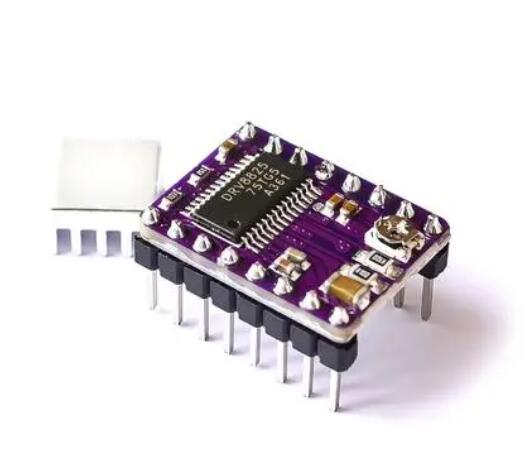 Application Fields of Pressure Sensors
Pressure sensors are mainly used in fields such as boost cylinders, boosters, gas-liquid boost cylinders, gas-liquid boosters, presses, compressors, air conditioning and refrigeration equipment.
Applied to hydraulic systems
Pressure sensors are mainly used in hydraulic systems to achieve closed-loop control of force. When the control valve core suddenly moves, a peak pressure several times the working pressure of the system will be formed in an extremely short period of time. In typical walking machinery and industrial hydraulic systems, if such extreme operating conditions are not considered in the design, any pressure sensor will soon be damaged. We need to use impact resistant pressure sensors. There are two main methods to achieve impact resistance for pressure sensors: one is to replace strain resistant chips, and the other is to connect external coils. Generally, the first method is used in hydraulic systems, mainly because it is easy to install. Another reason is that the pressure sensor also needs to withstand uninterrupted pressure pulsation from the hydraulic pump.pick and place
Applied to security control systems
Pressure sensors are often used in safety control systems, mainly targeting the safety management system of the air compressor itself. There are many sensor applications in the field of safety control, and it is not surprising that pressure sensors, as a very common sensor, are applied in safety control systems.
In the field of security control, the application is generally considered from the perspective of performance, price, and practical safety and convenience. It has been proven that selecting a pressure sensor has a very good effect. The pressure sensor utilizes the processing technology of mechanical equipment to install some components and signal regulators on a small chip. So its small size is also one of its advantages, and in addition, its cheap price is also another major advantage. To some extent, it can improve the accuracy of system testing. In the safety control system, installing pressure sensors in the pipeline equipment at the air outlet to control the pressure brought by the compressor to a certain extent is considered a certain protective measure and a very effective control system. After the compressor starts normally, if the pressure value does not reach the upper limit, the controller will open the air inlet and adjust it to reach the maximum power of the equipment.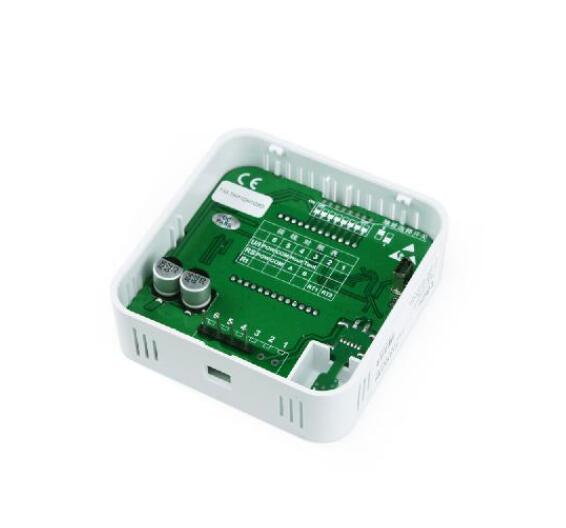 Applied to injection molds
Pressure sensors play an important role in injection molds. The pressure sensor can be installed in the nozzle, hot runner system, cold runner system, and mold cavity of the injection molding machine. It can measure the plastic pressure at a certain point between the nozzle of the injection molding machine and the mold cavity during the injection molding, filling, pressure maintaining, and cooling processes.pick and place
Applied to monitoring mine pressure
Sensor technology is one of the key technologies for mine pressure monitoring. On the one hand, we should correctly apply various existing sensors to serve the mining industry; On the other hand, as a sensor manufacturer, we also need to develop and develop new pressure sensors to adapt to more mining industry applications. There are various types of pressure sensors, and based on the special environment of mining pressure monitoring, mining pressure sensors mainly include vibrating wire pressure sensors, semiconductor piezoresistive pressure sensors, metal strain gauge pressure sensors, differential transformer pressure sensors, etc. These sensors have a wide range of applications in the mining industry, and the specific type of sensor to be used depends on the specific mining environment.
Applied to promote sleep
The pressure sensor itself cannot promote sleep. We only place the pressure sensor underground on the mattress. Due to the high sensitivity of the pressure sensor, when a person experiences movements such as turning over, heartbeat, and breathing, the sensor will analyze this series of information to infer what state the sleeping person is in during sleep. Then, by analyzing the sensor signals, we collect sleep data such as heartbeat and respiratory rhythm, Finally, process all the data into one piece of music, which can compress your night's sleep into a few minutes of music.
Read more

: The Application and Principle of Pressure Sensors in Industry
Best seller SMT Machine :Qihe smt line products

What is SMT in engineering?
Surface mount technology is a part of the electronic assembly that deals with the mounting of electronic components to the surface of a PCB. Electronic components mounted this way are called surface-mounted devices (SMD). SMT was developed to minimize manufacturing costs while making efficient use of board space.Qihe SMT company develops and produces all kinds of SMT equipment suitable for world wide market, including pnp machine,reflow oven,stencil printer,pcb handling machines,and other products.pick and place
Small desktop pick and place machine TVM802A,TVM802B,TVM802AX,TVM802BX series suitable for beginners, for hobbiest or low vol usag.
Advanced level 4-head LED strip placement QL41 led machines and with rail universal series Q4,TVM925S,TVM926S,pick and place
Fully automatic 6-10-head placement QM61,QM62,QM81,QM10,machines, which are suitable for high volume mass production in factories.
Know more about us https://www.qhsmt.com/about-qihe-smt-equipment/
Follow us on social media https://www.facebook.com/Qihesmt/