Today author from qihe smt pick and place machine sharing you with Pneumatic feeder of the Pick and place machinedaily inspection and maintenance
Purpose: In order to be able to use the belt feeder safely and for a long time, it must be checked and maintained regularly.
Daily inspection
Before using the tape feeder, please check the following related items.
a. Whether the fixing rod is loose
b. Whether the belt guide is loose
c. Are the screws loose?
d. Whether there are deformed or damaged components
e. Whether any components are missing
2 Cleaning of belt guides
In the gap between the belt guide and the plate, if electronic components and other garbage fall into the gap, the belt guide will be loosened, the component transfer port will be deformed, and the components will be sucked.
The offset of the attached position. When a similar phenomenon occurs, follow the steps below to clean it.
step1Remove the tape guide.
Loosen the screws that fix the tape guide shaft above, and remove the tape guide and guide shaft. Please use a screwdriver to turn the tape guide shaft for easy disassembly.
Remove the tape guides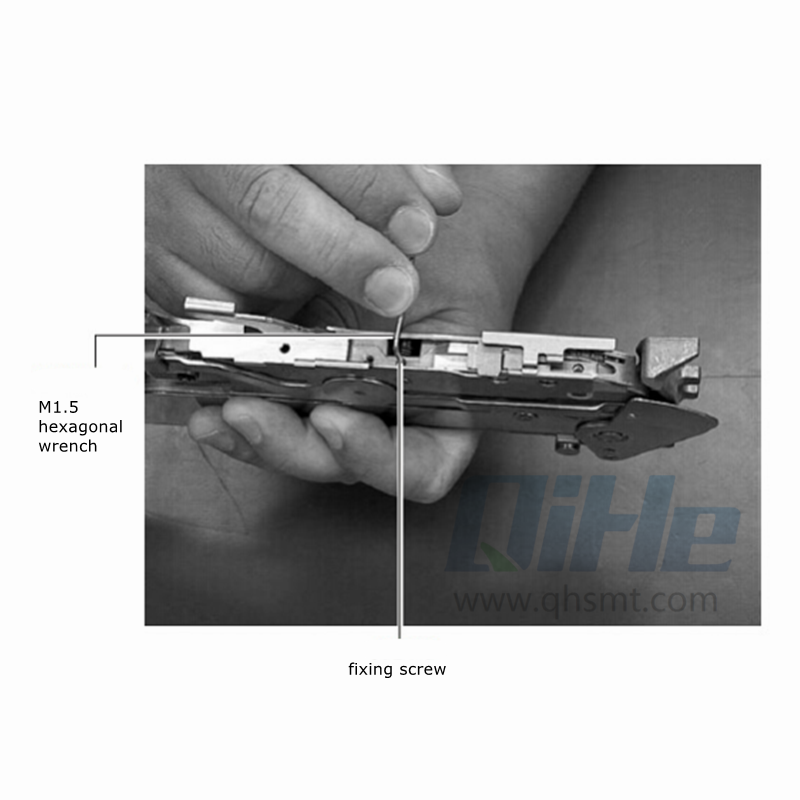 step2 to clean.
Please use a brush to clean the debris between the tape guides and the plates.
Cleaning the tape guides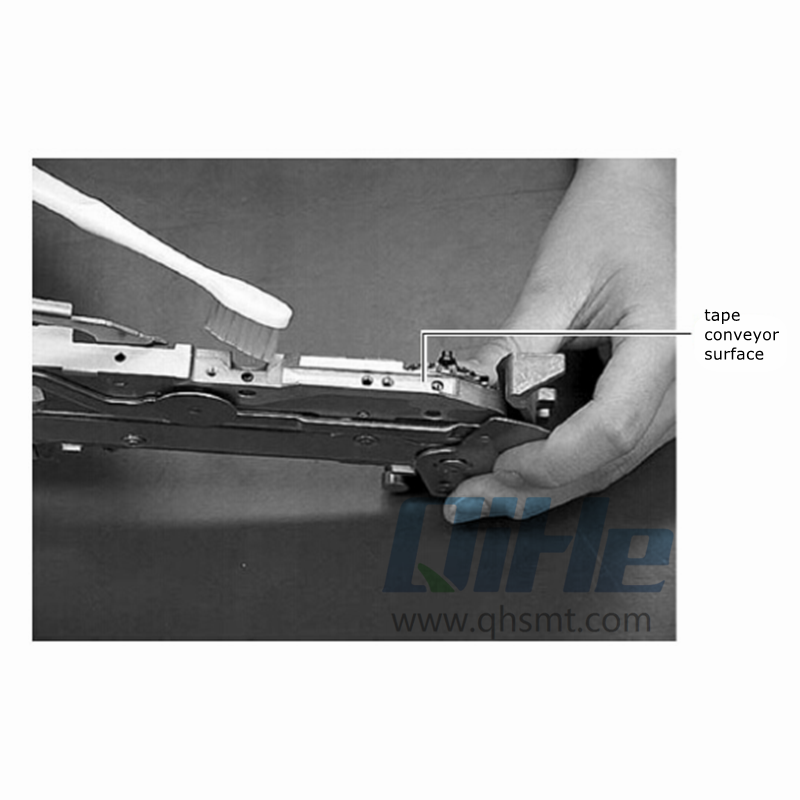 step3 Check the operation status of the component transfer port.
Check that the component transfer port is operating correctly. If it is clamped or the action is slow, please replace the new tape guide in time.
Check the operating status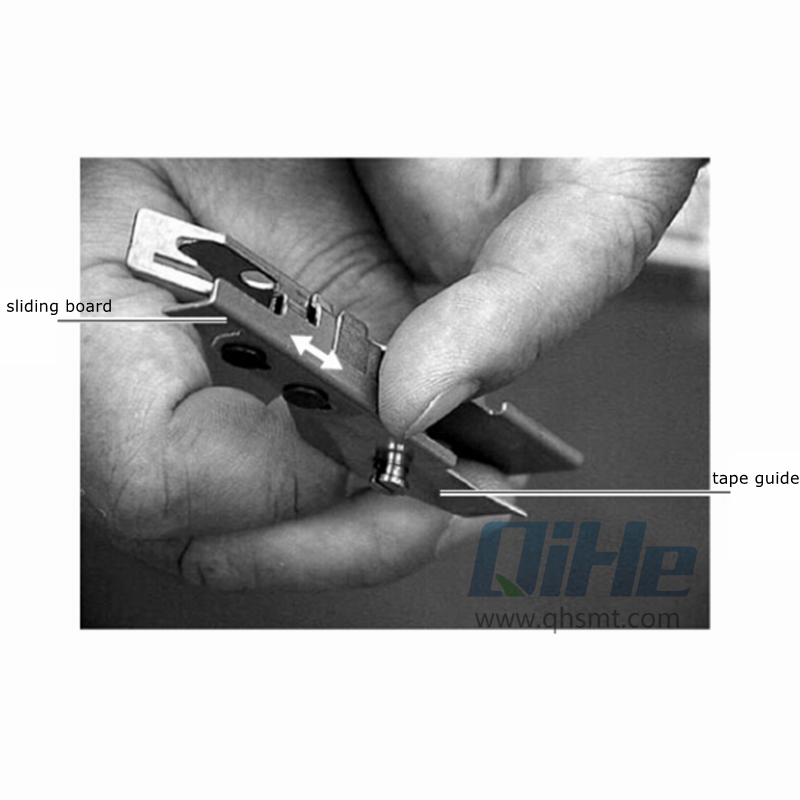 step4 Load the belt guide rail.
Install the tape guide and guide shaft on the plate in reverse order. Please use a flat-blade screwdriver to turn the guide shaft 180 degrees counterclockwise, and apply
Add elasticity. Keep this state and tighten the set screw of the tape guide shaft. Afterwards, make sure that there is no gap between the tape guide and the plate.
Cleaning the tape guides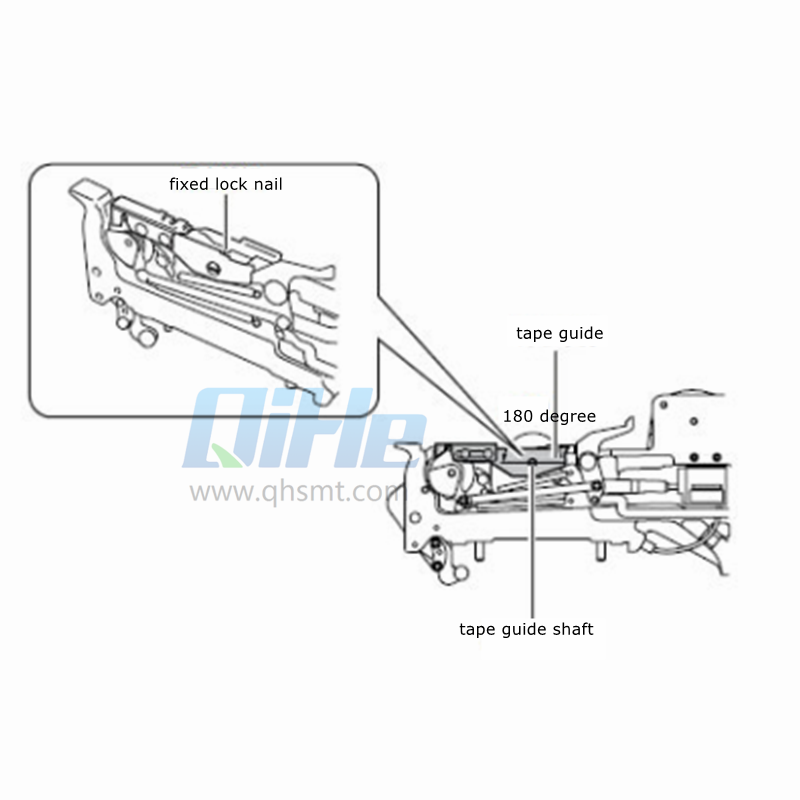 Read more

: Pneumatic feeder of the Pick and place machinedaily inspection and maintenance
The above is the author from qihe smt pick and place machine wants to sharing with you. If there is some inappropriate content or suggestion .I hope you can leave a reply to tell me and communicate with each other.
you can choose a reflow oven to meets your need like qfr630,qrf835,qrf1235
stencil printer model qh3040,qp3250,qfa5060
Also we have different kinds of smt pick and place machine like tvm802a,tvm802b,tvm802ax,tvm802bx,tvm925s,tvm926s,ql41,qm61,qm62,qm81,qm10